Sweet Chili Chicken is sweet and spicy with flavors of garlic, fresh ginger, soy, and sweet chili sauce. This easy chicken marinade is perfect for a lighter dish any time of the year.
It's summer and we are trying to eat a little healthier, workout more, and making lighter dishes. A clinical study showed Mazola® Corn Oil reduces cholesterol 2x more than extra virgin olive oil. I love that Mazola Corn Oil has a neutral taste that lets the natural flavor of your food stand out. Corn oil is also great in Best Chicken Marinade, Best Steak Marinade, and Chicken Fajitas recipe.
I love grilling outside! Besides saving me from having to clean up the stove, grilling gives such wonderful flavors to food. Since it's summer and we're eating lighter meals, we're incorporating more fresh vegetables into meals and making a few simple changes. Using boneless skinless chicken breasts instead of chicken with skin or removing the skin from chicken thighs. In addition, to lighten up this chicken marinade, I used corn oil in place of extra virgin olive oil and low-sodium soy sauce instead of regular soy sauce.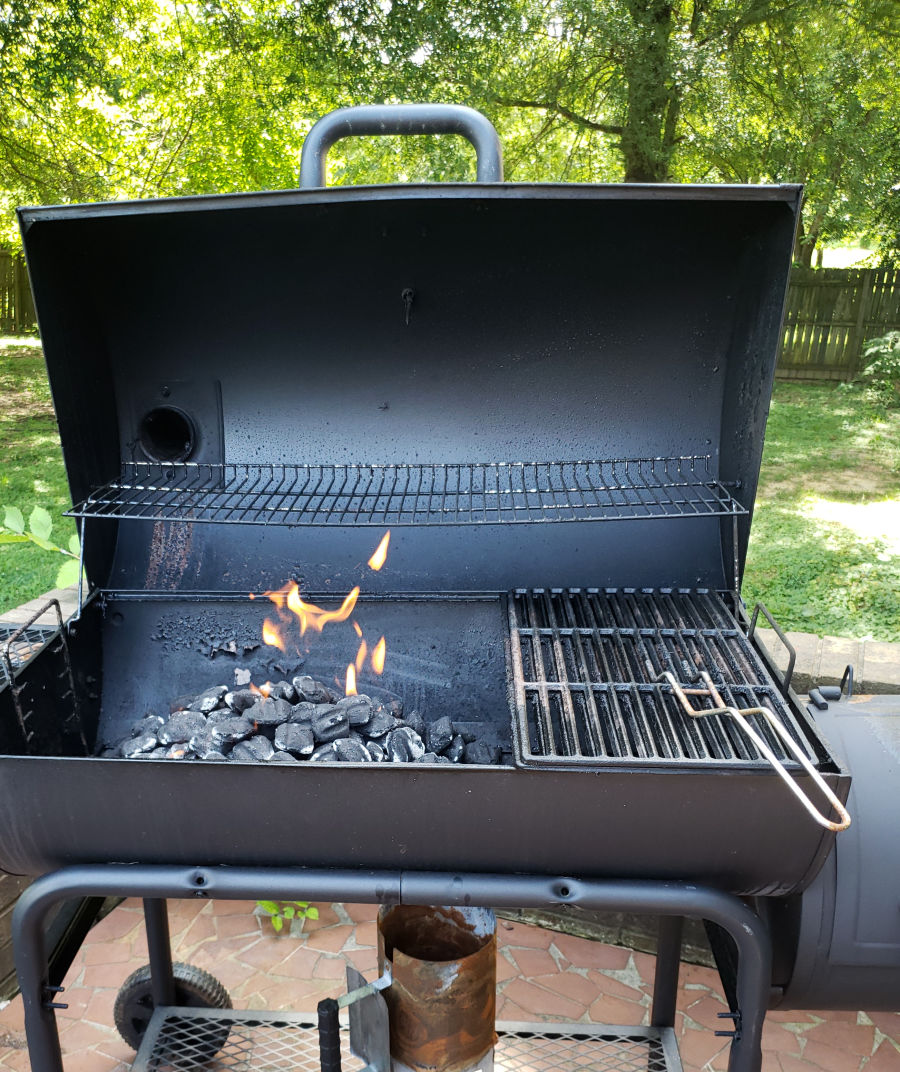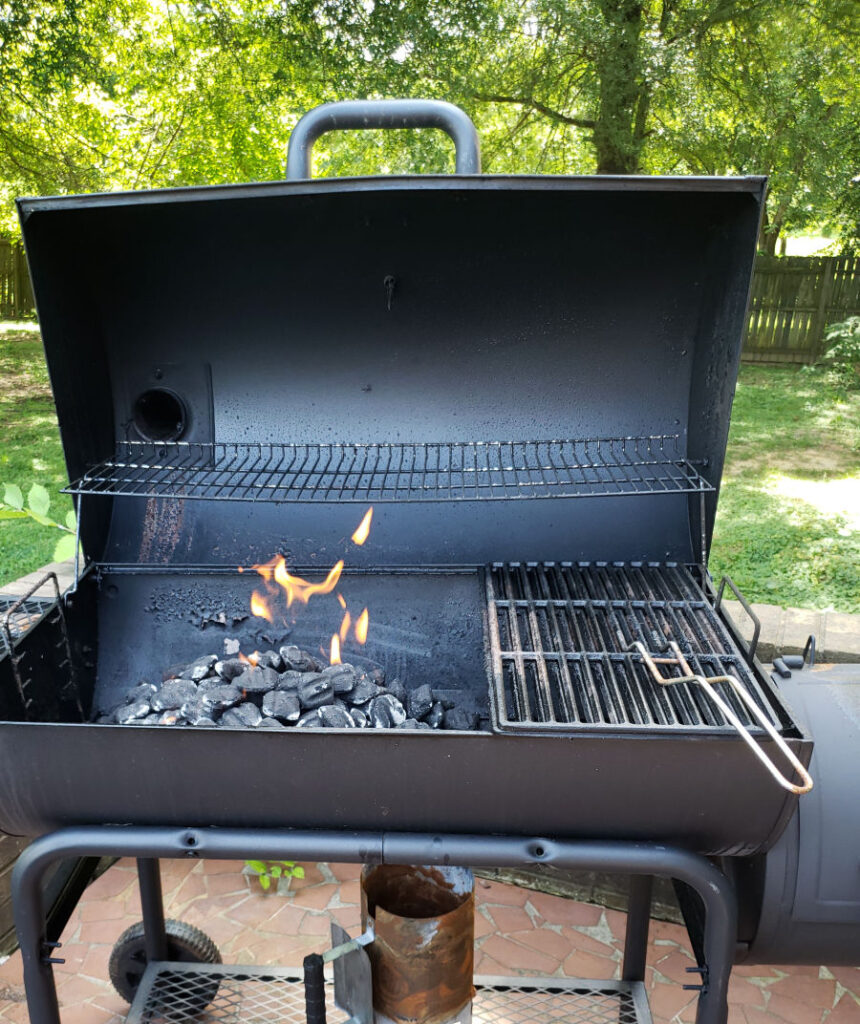 Try some of my other great grilling recipes that you can swap out corn oil in the recipe to make them better for you! Blood Orange Chicken, Citrus Marinated Chicken, Whiskey Marinated Steak, and Grilled Pork Chops.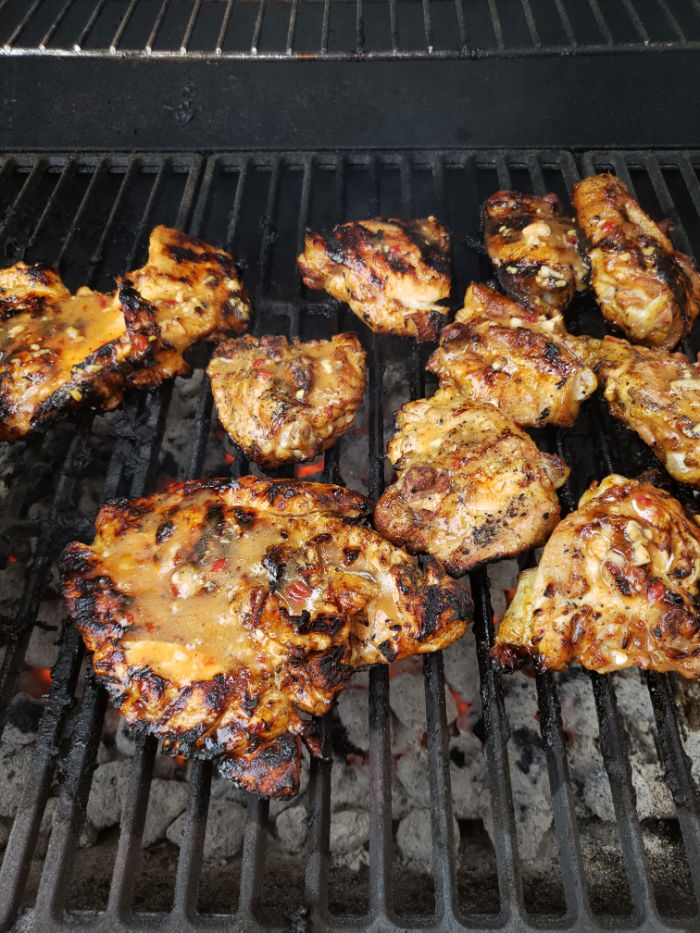 Mazola Corn Oil is an all-purpose, cholesterol free cooking oil that is a smart heart-healthy choice for your family. See Mazola.com for more information on the relationship between corn oil and heart health. It has such a wide-variety of uses include baking, grilling, stir frying, or mixing up a marinade or dressing. Try using corn oil to make a homemade balsamic dressing for my Harvest Chicken Salad or Salad with Blueberries and candied pecans.
Mazola has a smoke point higher than most cooking oils at 450°F and performs well in a variety of cooking applications. Many home cooks may not realize that all cooking oils have a smoke point that, once exceeded, not only negatively affect the food's flavor and nutritional value. I hope you love this Sweet Chili Chicken as much as we do!
For more great grilling recipes be sure and try Honey Chipotle Ribs, Barbecue Chicken Kebabs, Citrus Marinated Chicken, and Whiskey Marinated Steak.
Do you love my recipes? Please take a moment to leave a star rating and share on social media using the hashtag #afarmgirlskitchen
Print
Sweet Chili Chicken
Now doesn't this chicken look beyond delicious?!


Ingredients
1

cup

sweet chili sauce

1/4

cup

low-sodium soy sauce

1/4

cup

apple cider vinegar

3

tablespoons

Mazola Corn Oil

1/4

cup

lime juice

2

cloves

garlic

minced

1

tablespoon

fresh ginger

minced

Salt and black pepper to taste

2-3

pounds

boneless skinless chicken breasts
Instructions
In a large Ziploc bag add the marinade ingredients and push around on the outside of the bag with your fingers to combine.

Lightly flatten the chicken by placing one piece at a time inside a plastic bag or between two pieces of plastic wrap. Use a wooden rolling pin or a meat tenderizer to flatten the chicken slightly and make it even thickness.

Place each piece of flattened chicken into the marinade. Place in the refrigerator for 2 hours and up to 24 hours.

Preheat your gas grill to medium to high heat. If using a charcoal grill, pile charcoal bricks in the center of the bottom of the grill in a pile. Use lighter fluid to get them going. Wait until the flames are gone to spread the heated charcoal bricks out evenly in the grill.

Grill the chicken over medium to high heat for about 3-4 minutes on each side. Turn occasionally with tongs. Pour the remaining marinade over the chicken while it cooks. Cook until the internal temperature of the chicken is 165 degrees F.

Remove from the grill and let rest for 5 minutes before slicing. Enjoy with fresh, seasonal vegetables.
Nutrition
Calories:
334
kcal
|
Carbohydrates:
23
g
|
Protein:
33
g
|
Fat:
11
g
|
Saturated Fat:
1
g
|
Cholesterol:
97
mg
|
Sodium:
956
mg
|
Potassium:
598
mg
|
Fiber:
1
g
|
Sugar:
21
g
|
Vitamin A:
45
IU
|
Vitamin C:
5.1
mg
|
Calcium:
11
mg
|
Iron:
0.8
mg