We'd love to hear from you! Please send an email to the following addresses:
•If you're a brand or brand representative and would like to get in touch about collaboration, please email [email protected]
•If you're a publicist, a member of the press, or a reader of the blog with a question or comment, please email [email protected]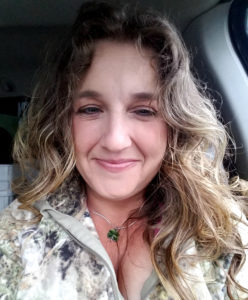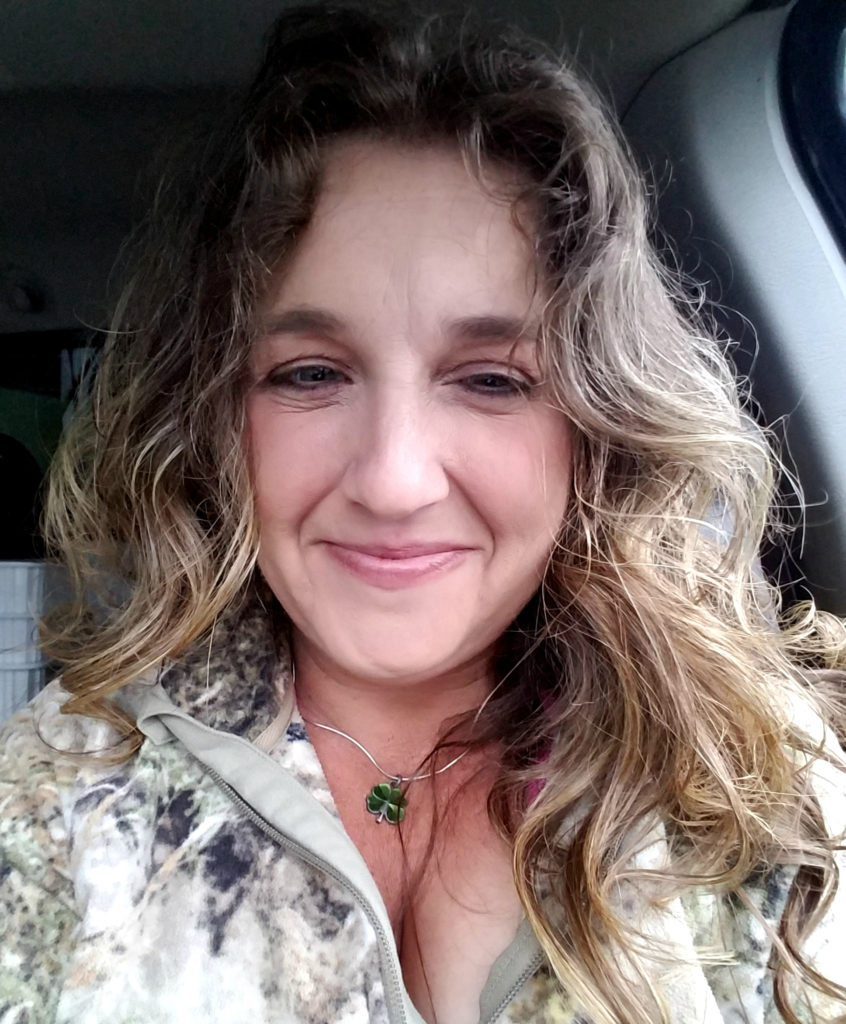 All recipes and images are the property of Jessica Robinson of A Farmgirl's Kitchen.
Please Note: All images and content on this site are my own work, unless otherwise noted. If you are interested in using a photograph, please do so with correct attribution.
Copyright © Jessica Robinson, aka A Farmgirl's Kitchen 2012-2020. All Rights Reserved. No part of this website may be reproduced without A Farmgirl's Kitchen's consent.