We'd love to hear from you! Please send an email to the following addresses:
•If you're a brand or brand representative and would like to get in touch about collaboration, please email [email protected]
•If you're a publicist, a member of the press, or a reader of the blog with a question or comment, please email [email protected]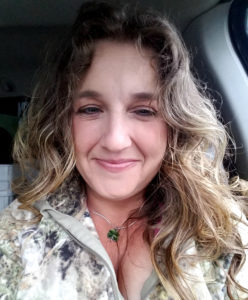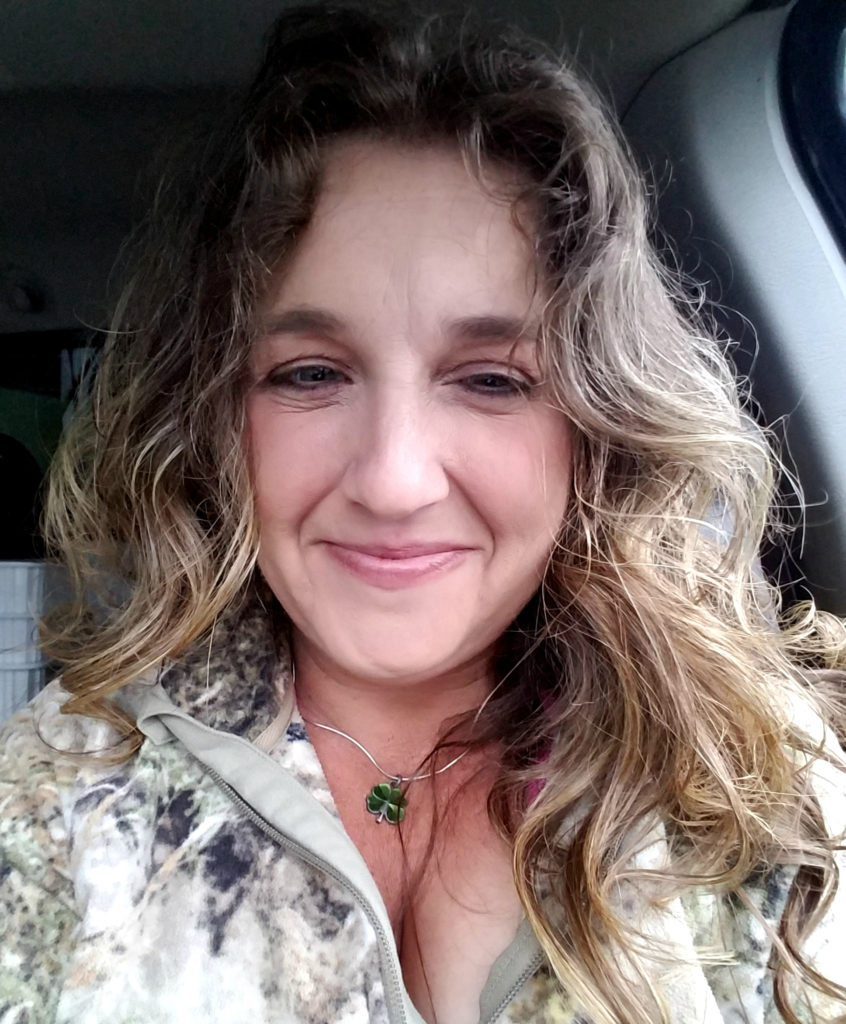 All recipes and images are the property of Jessica Robinson of A Farmgirl's Kitchen. If you are a fellow blogger, please do not use our recipes and call it your own. All of our recipes are original, some family heirlooms and we've taken years to develop them.
Please Note: All images and content on this site are my own work, unless otherwise noted. If you are interested in using a photograph, please do so with correct attribution.
Copyright © Jessica Robinson, aka A Farmgirl's Kitchen 2012-2022. All Rights Reserved. No part of this website may be reproduced without A Farmgirl's Kitchen's consent.