Maple syrup season is about to get underway- or what's often called "Sugaring Season." This season also introduces a standardized grading system for maple syrup.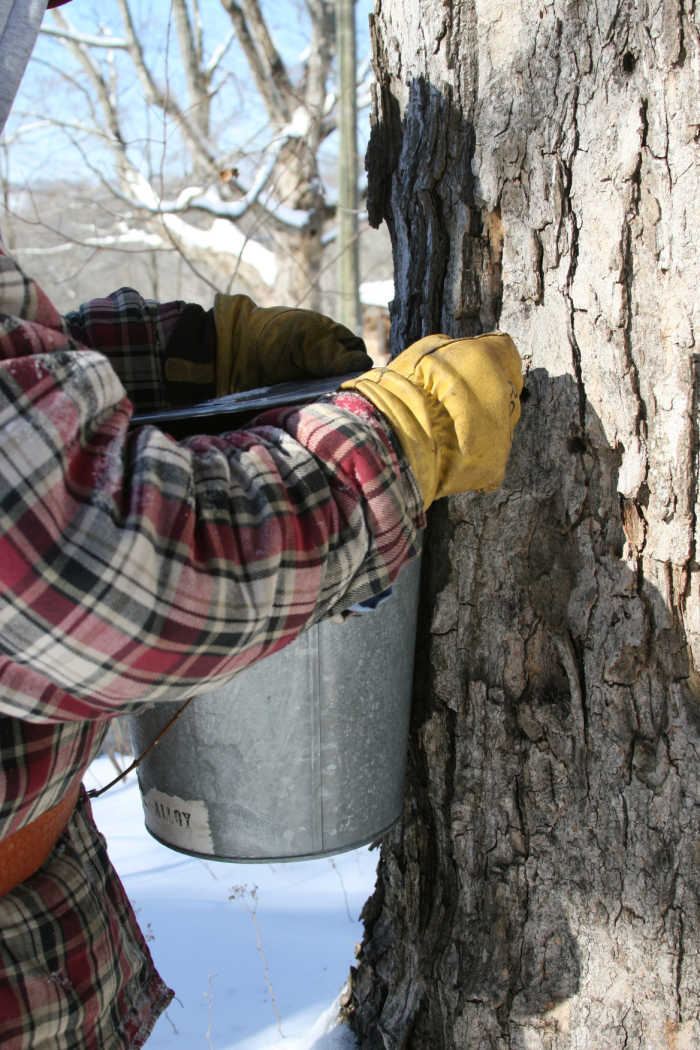 Traditionally, you probably know maple syrup as Grade A- Light, Medium, Dark and Grade B. Though, Vermont has always called their Light syrup "Fancy." Bascom Family Farms has been a leader in the maple industry for many years. They have a wonderful description on their website of the changes made to the maple syrup grading system.
The International Maple Syrup Institute (IMSI) is the leading force behind introducing the new proposed grading system being implemented at the consumer level January 2014. This new maple syrup grading system will help eliminate consumer confusion.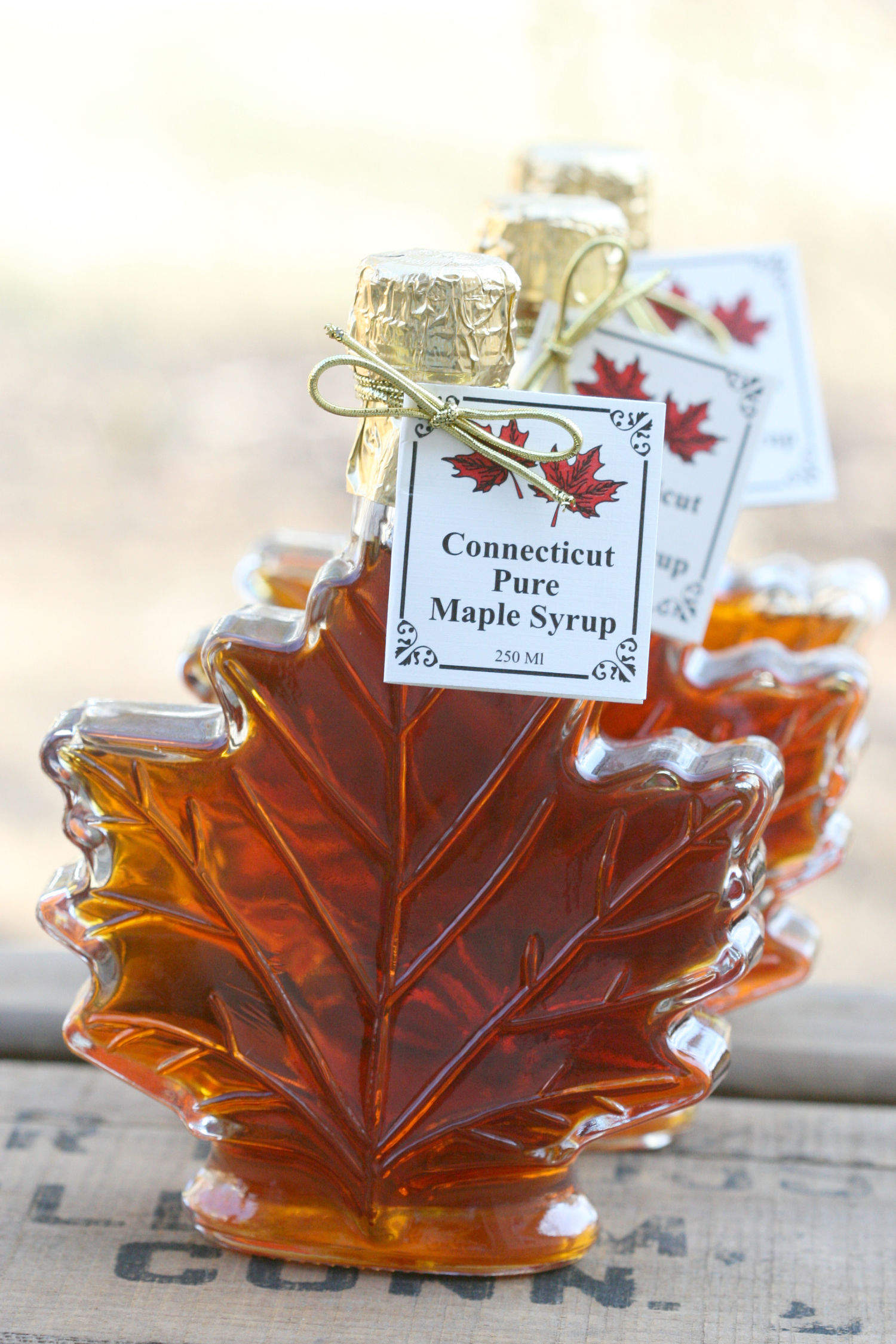 Learn more about why they decided to make a unified grading system! These changes will be throughout the producing regions of the United States, with Canadian provinces adopting the proposed grading system soon after.
Many old-fashioned, stuck in their ways- Vermont producers said they would fight the new legislation and not change their ways. Vermont producers will still have the ability to customize their labels with information such as "Made in Vermont" and "Fancy", but all will have to go by the new maple grades.
This new grading system will hopefully help consumers know what they are buying- whether they pick up a bottle of pure maple syrup in New York, Connecticut, Vermont or elsewhere. This will eliminate any confusion.
While the terminology might be different, maple syrup producers insist it will not change the quality of the product they create. Maple sugar-makers' are very skilled at what they do and extremely picky about the quality of product they produce.
My family's farm, Lamothe's Sugar House– another industry leader was one of the very first to test out the new proposed grading system. My dad and mom are often consulted upon for their expertise, to teach producers the art of maple candy making.
Visit their sugar house from now until the end of March, on the weekends to see the roots of how maple syrup was discovered and how it is being produced in this modern day. Their sugar house offers everything Maple, from pure maple candies, granulated maple sugar to unique products made with maple syrup such as a meat dry rub and maple barbecue sauce.
French Canadian customers often flock to their farm for the maple creme cookies- a love of all! Other Connecticut sugar house to visit- visit the Department of Agriculture's website.