This shop has been compensated by Collective Bias, Inc. and its advertiser, Mars, Incorporated. All opinions are mine alone. #BensBeginners #UncleBensPromo #CollectiveBias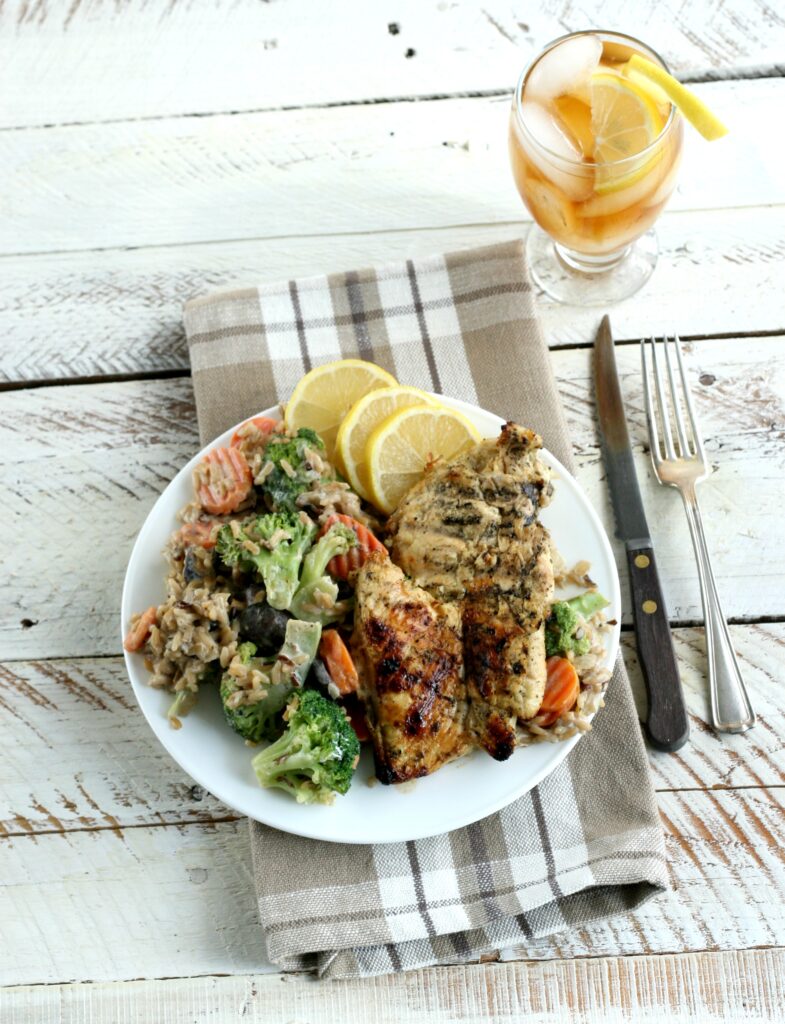 Lately, there's been this much discussion about whether youngsters should be taught Home Economics in school. I took that class when I was in middle school and I think young children these days should continue to learn the basic kitchen and household skills. My husband and I truly believe that children should pitch in with household chores and limit technology. We are probably one of the only parents that will not allow our child to have a cell phone until he's more mature and it's an absolute necessity. I try and get the kids to cook with me as much as possible. Why not teach them all the skills I learned in the kitchen as a young girl on the farm!? For our cooking lesson together, we made Lemon Pepper Grilled Chicken and served with Uncle Ben's Ready Rice.
Ben's Beginners began with a simple ambition – to get kids to cook. They are even giving back to schools with a chance to win a cafeteria makeover in a Ben's Beginners contest! Get the family into the kitchen and show them how fun cooking together can be. We all know the sense of pride and joy that comes from cooking in the kitchen. Cooking is no different to art, craft, and imaginative playtime or any other wholesome kids activity. Learning to cook together isn't just good for you, it's great fun, and time away from electronic devices. All while teaching our kids responsibility.
With two active, growing boys in our household, it's important to us that they learn the basic kitchen and household skills, so they obtain simple knowledge of doing tasks themselves. Camden is our eldest son, will be turning 13 in a few weeks. It's amazing how quickly time passes! He's more than capable of helping me crack eggs, whip up a cake or cook a simple dinner. He laughs at me when I beat chicken breasts to flatten them- says I'm taking out my daily frustrations. Camden and I worked together on creating a Lemon Pepper Grilled Chicken and served it with a mixed vegetable rice side. Featuring Uncle Ben's Brown and Wild Ready Rice. It was simple to make and a wholesome meal to share as a family. There's absolutely no reason he cannot learn to operate the grill, learn how to properly hold a chef's knife or saute vegetables on the stove-top as long as there is adult supervision.
I picked up several different flavors of Uncle Ben's Ready Rice, during my last shopping trip to Walmart. This way, I'll have quick and easy options for another weeknight dinner. For our busy family, it's nice to know there's quick solutions helping us create a home cooked meal the entire family will love! These are especially helpful to me on weeks my husband travels for work.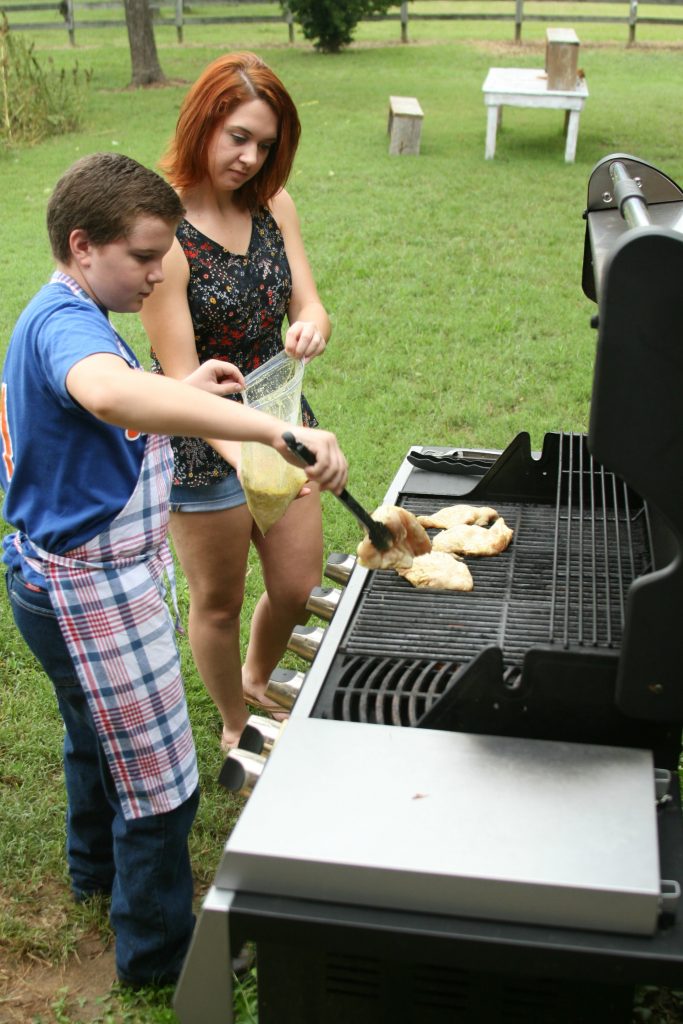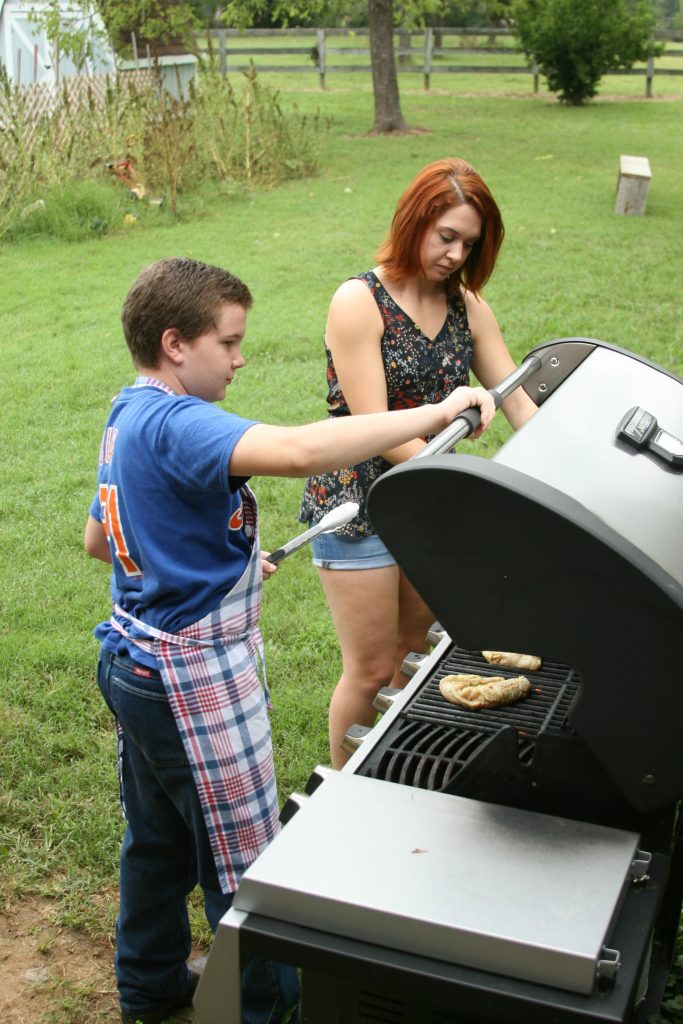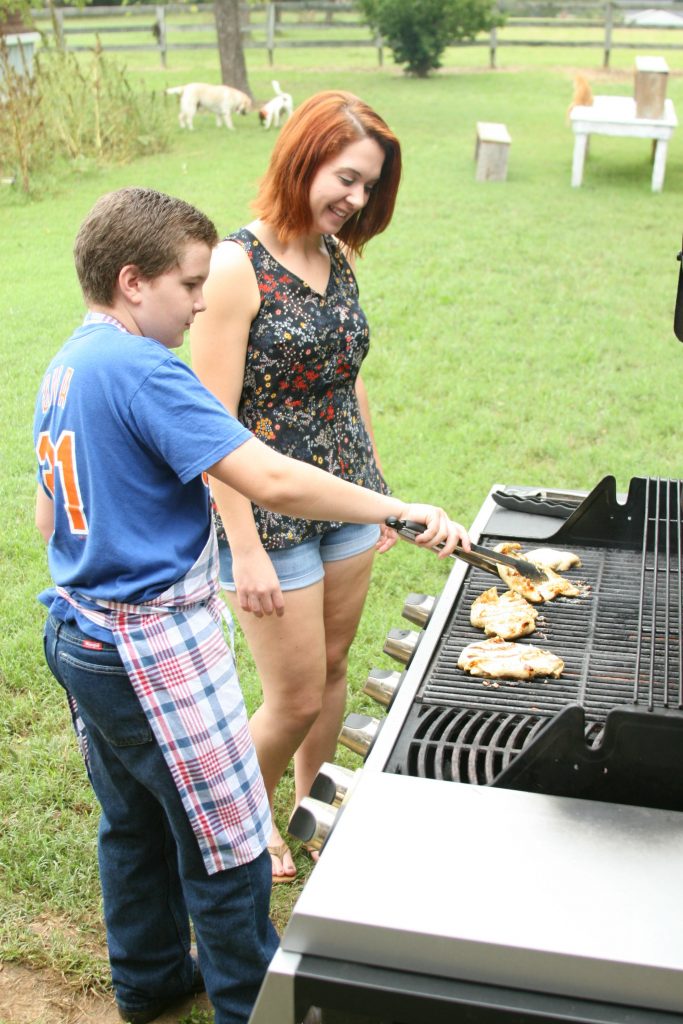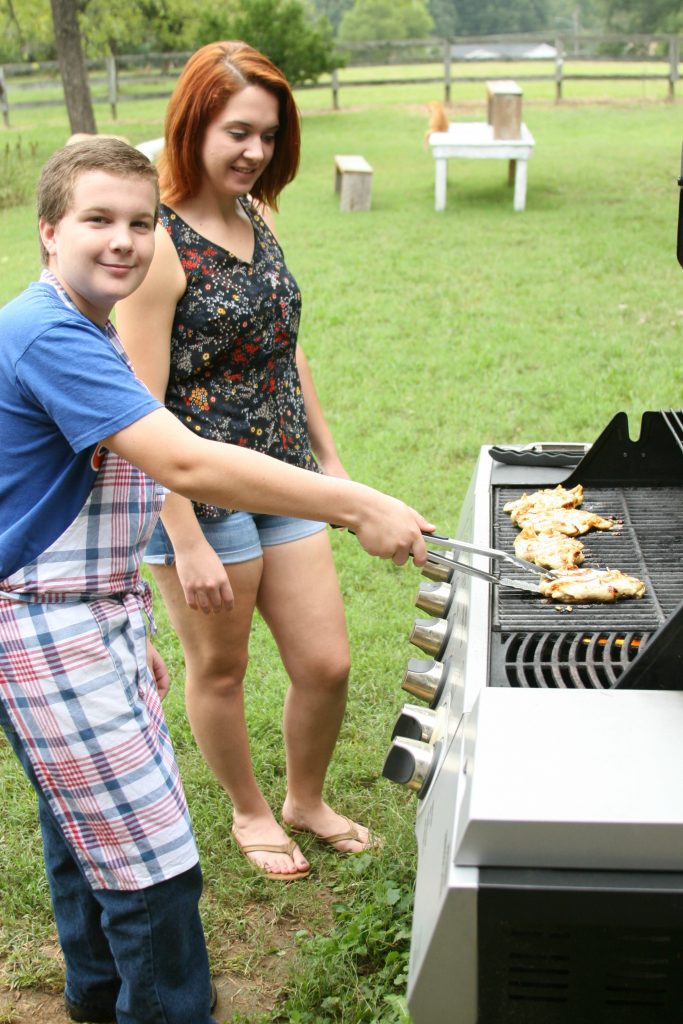 Our household is insanely busy, as I'm sure yours is as well! We're tackling homework, daily chores (yes, our children each have a daily chore list!) and my husband often has evening conference calls for work several times a week. But, we still squeeze in home cooked meals into our schedule. Because home cooked meals save us money, time, and are so much healthier! And why not include the kids with the task of making the meal? What do you love to cook in the kitchen with your kids? Even if you're not a wiz in the kitchen, let's roll up our sleeves and get the kids to help. We can all learn new kitchen techniques together, as a family!
I have always believed in giving back, which is why I usually cook lunch for the office staff at our son's school several times a year. Anything I can do to help my child's school benefits the rest of the community and teaches my children the power of giving back. Plus puts big smiles on teachers and staff faces! Uncle Ben's can help you make quick and easy meals with the family even during this busy time of the year when everyone is getting back into a routine with time consuming homework, after school activities and more. Ready to help your kids' cafeteria? Check out @UncleBens #BensBeginners & enter now for a chance to win! #ad· #DYK you could win #UncleBensPromo Sweepstakes $30K for your kid's school? It's possible with @UncleBens #BensBeginners contest! #UncleBensPromo Sweepstakes Don't forget to enter to win!
Get your coupon now for $0.75 off Ready Rice products exclusively at Walmart! Share with me what you are cooking with your kids- I'd really love to hear what you're all whipping up in the kitchen as a family!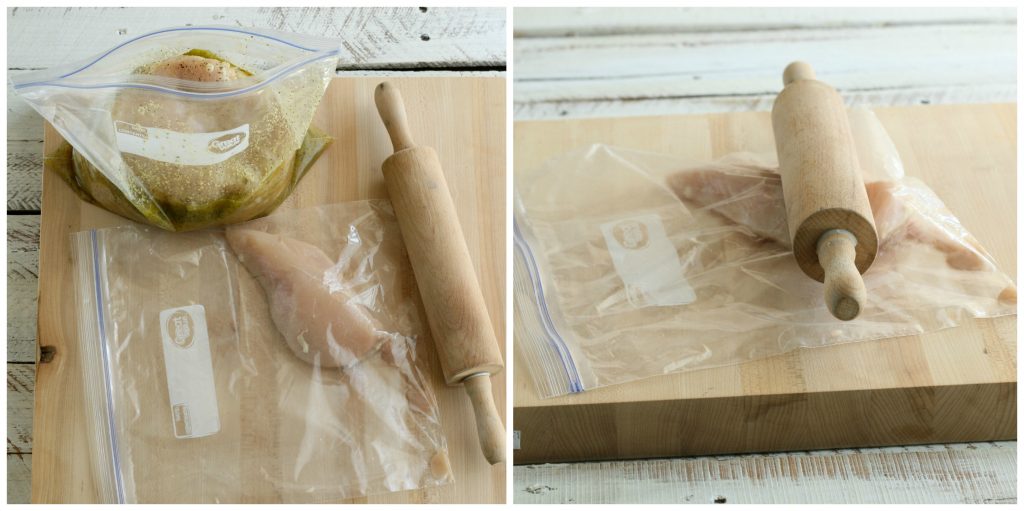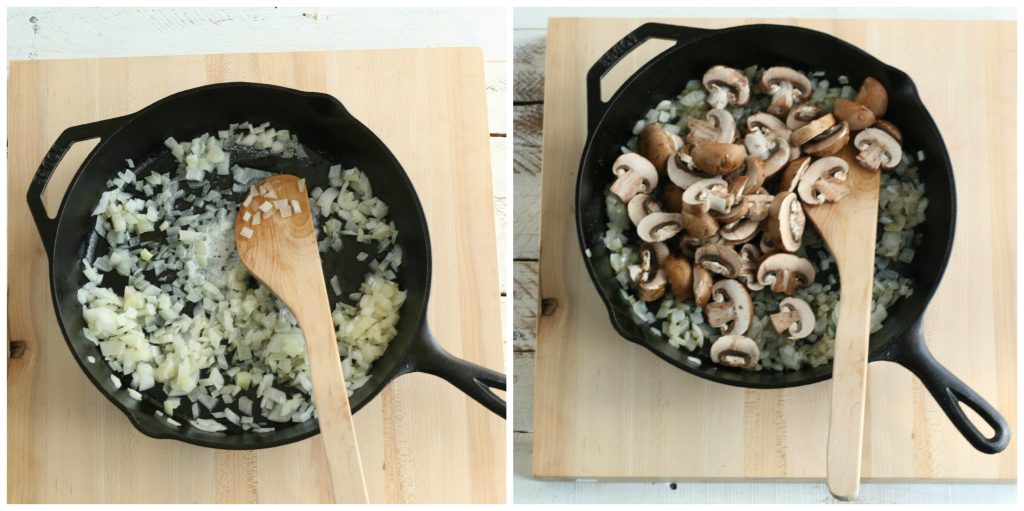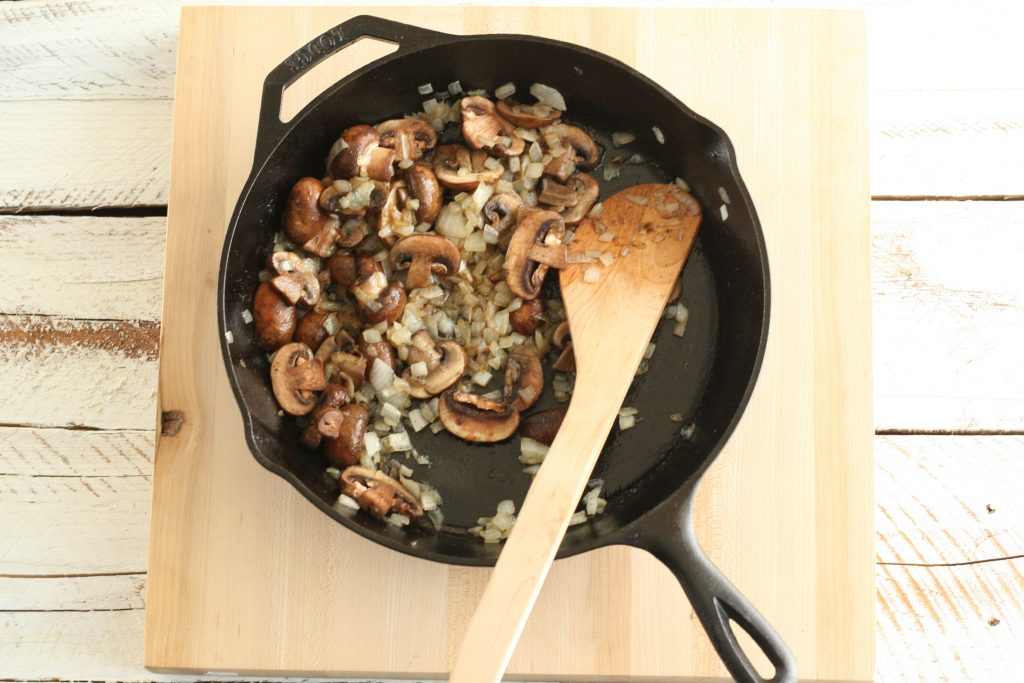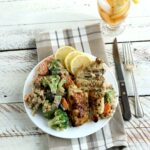 Lemon Pepper Grilled Chicken
Ingredients
Lemon Pepper Marinate:

3 to 4

pounds

boneless

skinless chicken breasts

1/2

cup

brown sugar

1/4

cup

extra virgin olive oil

1

cup

lemon juice

1

teaspoon

onion powder

1/2

teaspoon

garlic powder

2

tablespoons

lemon pepper seasoning

Mixed Vegetable Rice:

1 to 2

tablespoons

extra virgin olive oil

1

tablespoon

butter

1

small/medium onion

diced

1

12 ounce bag of frozen carrots

1

14 ounce bag of frozen broccoli florets

1

pint

baby portabella mushrooms

sliced

1

cup

chicken stock

2

8.5 ounce Uncle Ben's Ready Rice (Brown and Wild)

4

ounces

Greek cream cheese OR 1/4 cup Mascarpone cheese

room temperature
Instructions
Place the lemon pepper marinate ingredients into a large zip-style bag. Squish gently around with your fingers to combine the ingredients. Fold the top of the bag over, so you can easily place the flattened chicken breasts in.

In a zip-style large bag pound the chicken breasts, one at a time to flatten. Use a rolling pin or meat tenderizer. (keep one hand clean- one hand touching chicken) You want to rotate your rolling pin, back and forth in different directions, so that you evenly flatten out the chicken. Place flattened chicken breasts into the marinate bag. Let sit in the refrigerator for 4 hours minimum. The more they sit and marinate, the more flavorful and moist they will become.

Grill the chicken on high heat, about 5 to 6 minutes each side. Place on a plate, cover with aluminum foil to keep warm and let the juices rest.

In a large cast iron skillet or pan, heat 2 tablespoons olive oil and 1 tablespoon of butter over medium heat. Add the diced onion and saute until translucent, about 8 minutes. Occasionally stir the onions with a wooden spoon to prevent them from burning. Add the sliced mushrooms and brown. Continue to stir with a wooden spoon occasionally.

De-glaze the pan by adding the chicken stock and scraping the browned on goodness with a wooden spoon. Add the Greek cream cheese and stir to dissolve and incorporate. Add the frozen carrots and broccoli florets and cook for about 7 or 8 minutes. Add the packets of Uncle Ben's Ready Rice and stir to combine. Let cook an additional 5 to 6 minutes until thoroughly heated. Cover to keep warm until served.

Serve with the grilled chicken and enjoy.