Making and canning homemade jams and jellies in your own kitchen is simple. Get the recipe for my Mixed Berry Jam and use berries in your freezer.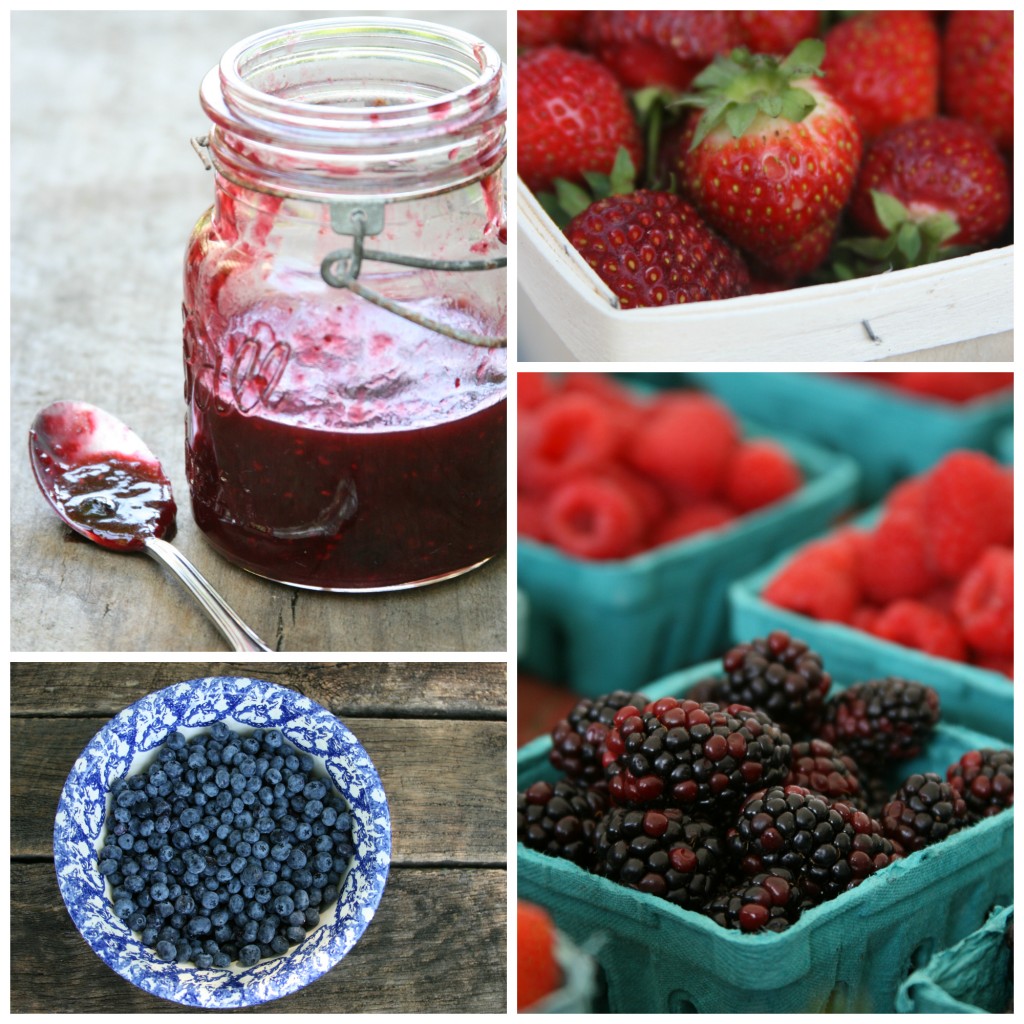 My mom and dad taught us so much. I remember asking my mom one day, how hard is it to make your own jam?? She said simple. You start with fresh ingredients, a little sugar, citrus pectin and cook it on the stove top. Then can it up. Simple. I will say that homemade jam takes patience and time. You need to focus completely on the pot of jam or you will burn it. Do it on a day you can completely focus on a great pot of homemade jam. I've been asked many times, what is the difference between jam, preserves and jelly? Jam is made up of slightly more sugar than fruit, preserves are more fruit than sugar and jelly is made out of fruit juice. All of these will typically have some sort of citrus pectin to make them gel.
If you are looking for a great recipe to try, you'll love my Triple Berry Jam. It's a combination of strawberries, blueberries and blackberries. A very tasty combination. I picked up some Driscoll's blackberries at our local store to add to the ones I saved from the farmers markets last season. I love to stock up on berries when they are in season and plop them in the freezer. Make sure you check out Driscoll's berries website for lots of wonderful recipes with blackberries. There is absolutely nothing wrong with freezing berries. If you freeze them at the peak of perfection, they maintain impeccable taste when you need them later.
(note: I do use a commercial pectin, called Pomona's Pectin in all of my jams- you can buy it online. I also use a vegetable defoamer to eliminate foam. This is something used in the production of maple syrup and is also available online.)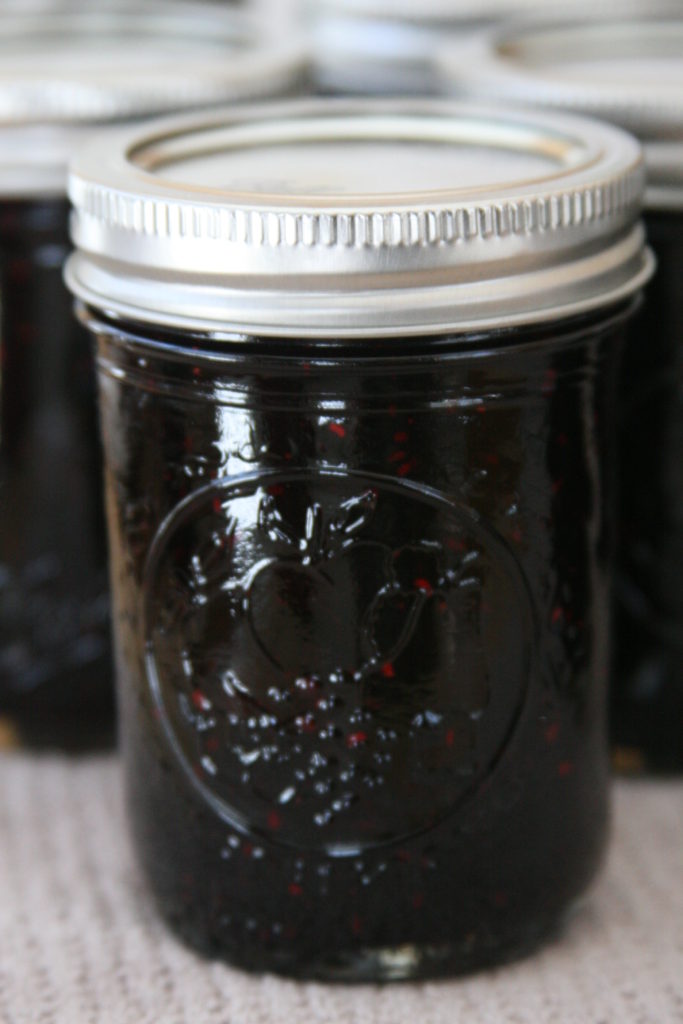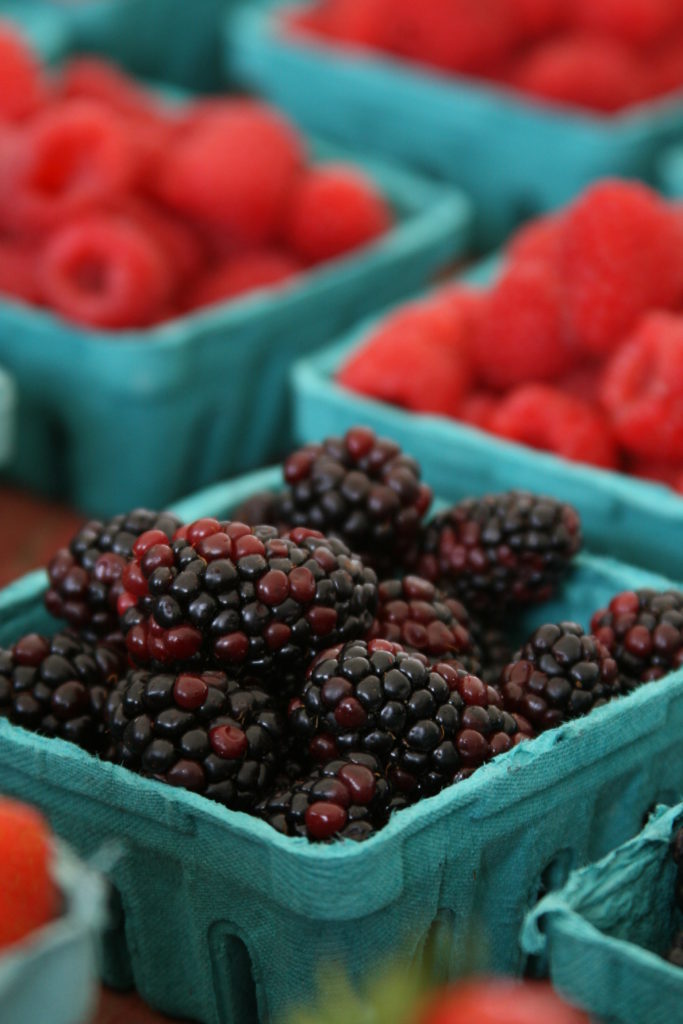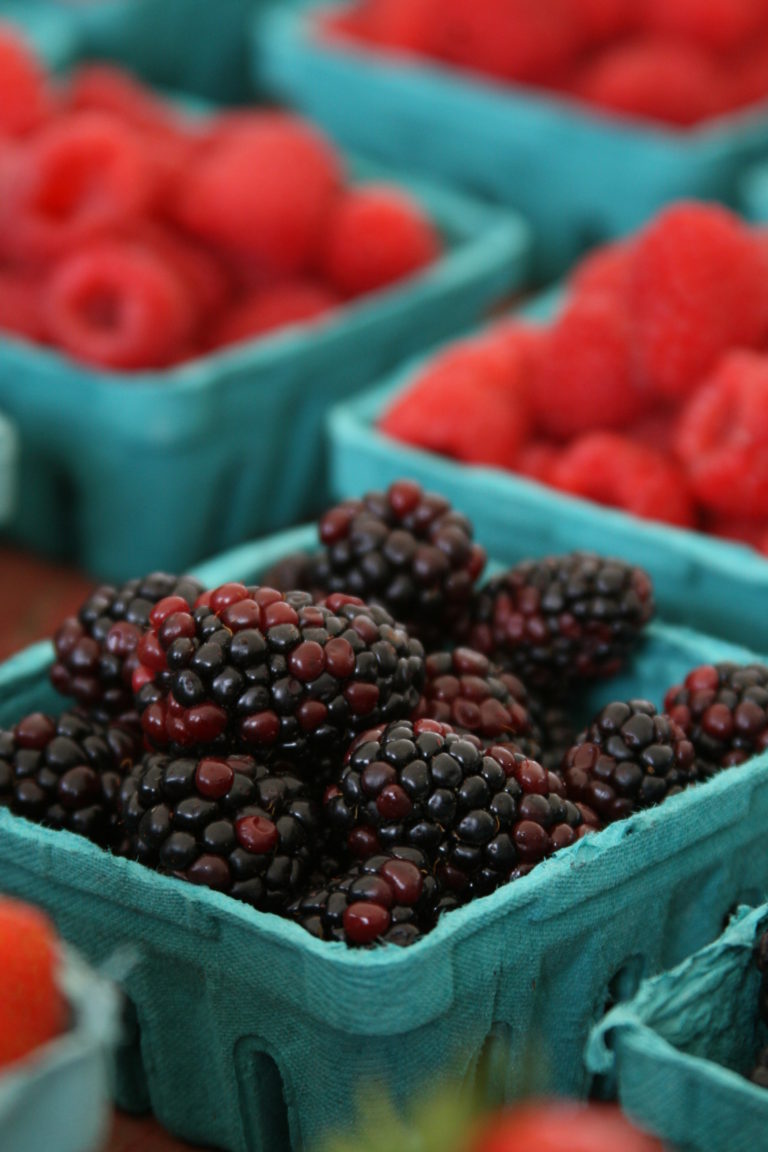 Looking for other ideas for your fresh berries? Try my Mini Berry Swirl Cheesecakes!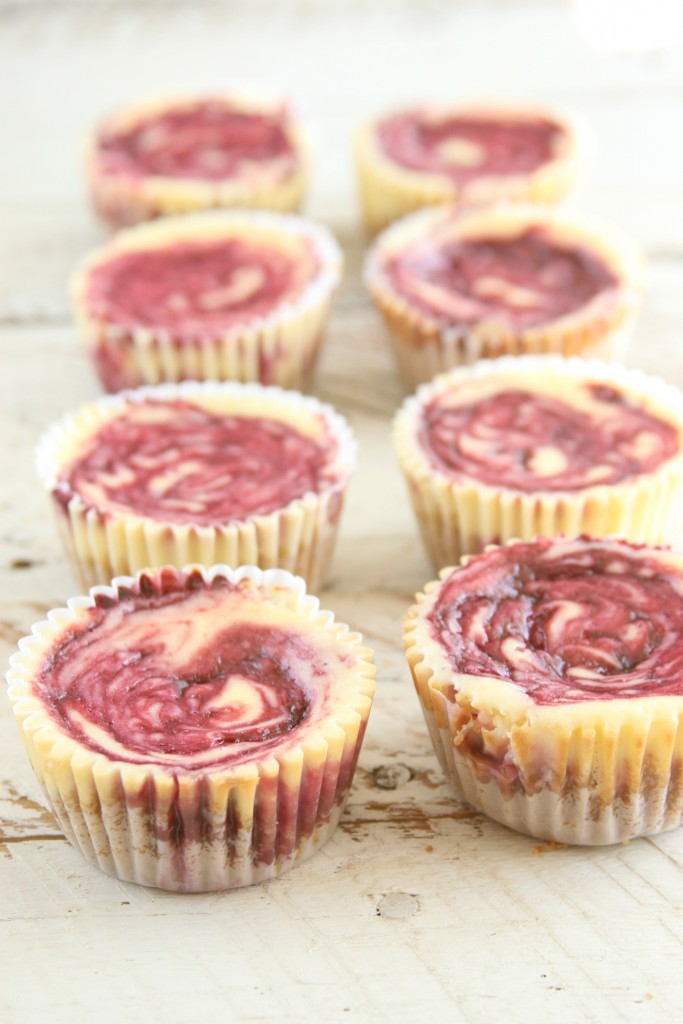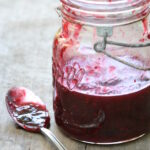 Mixed Berry Jam
Making homemade jam is super simple and oh so yummy!
Ingredients
3

cups

strawberries

2 1/2

cups

blueberries

2 1/2

cups

blackberries

7

cups

granulated sugar

divided

1

1.75-ounce package fruit pectin

1

tablespoon

freshly squeezed lemon juice
Instructions
In a 8-quart saucepan, cook the strawberries, blueberries and blackberries over low to medium heat until soft. Lightly mash the fruit with a potato masher. Meanwhile, prepare a boiling water canner. Heat the jars and lids in simmering water until ready to use. Do not boil. Set bands aside.

In a large measuring cup, combine 2 cups sugar with the pectin. Add the lemon juice and sugar-pectin mixture to the berries. Over high heat, bring the mixture to a full rolling boil that cannot be stirred down, stirring frequently with a wooden spoon. Boil for 1 minute. Add the remaining 5 cups of sugar immediately, and bring back to a hard boil for 1 minute, stirring constantly. Turn the heat on low to medium. Skim foam if necessary.

Ladle hot jam into the hot jars, leaving 1/2 inch head-space. Wipe the rim of the jar with a damp paper towel. Center the lid on the jar. Apply the band until the fit is fingertip tight. Process jars in a boiling water canner for 10 minutes, adjusting for altitude. Remove the jars and allow to cool completely. I use a pair of rubber-tipped tongs to easily handle hot jars. Check the lids for seal after 24 hours. The lid should not flex up and down when the center is pressed. Store jars in a cool, dry place.
A Farmgirl's Kitchen is a participant in the Amazon Services LLC Associates Program, an affiliate advertising program designed to provide a means for sites to earn advertising fees by advertising and linking to amazon.com