Last fall I attended the Kansas Farm Food Tour. Where we toured several different Kansas farms which gave us a perspective from the farmer and a wide-range of the different types of farming operations. This May, I had the opportunity to go back to Kansas and learn more about GMOs, family farms and grass fed beef, growth hormones in cattle, and how meat is processed.
Thank you to Kansas Farm Bureau, Kansas Soybean Commission, and Kansas Pork Association for sponsoring this post. All opinions are my own.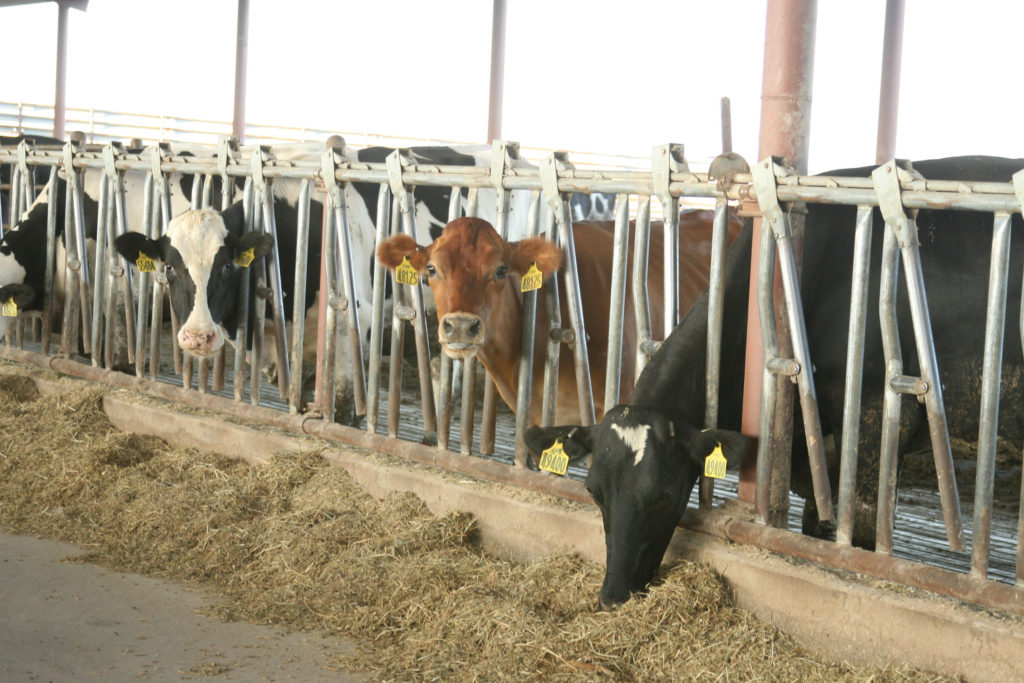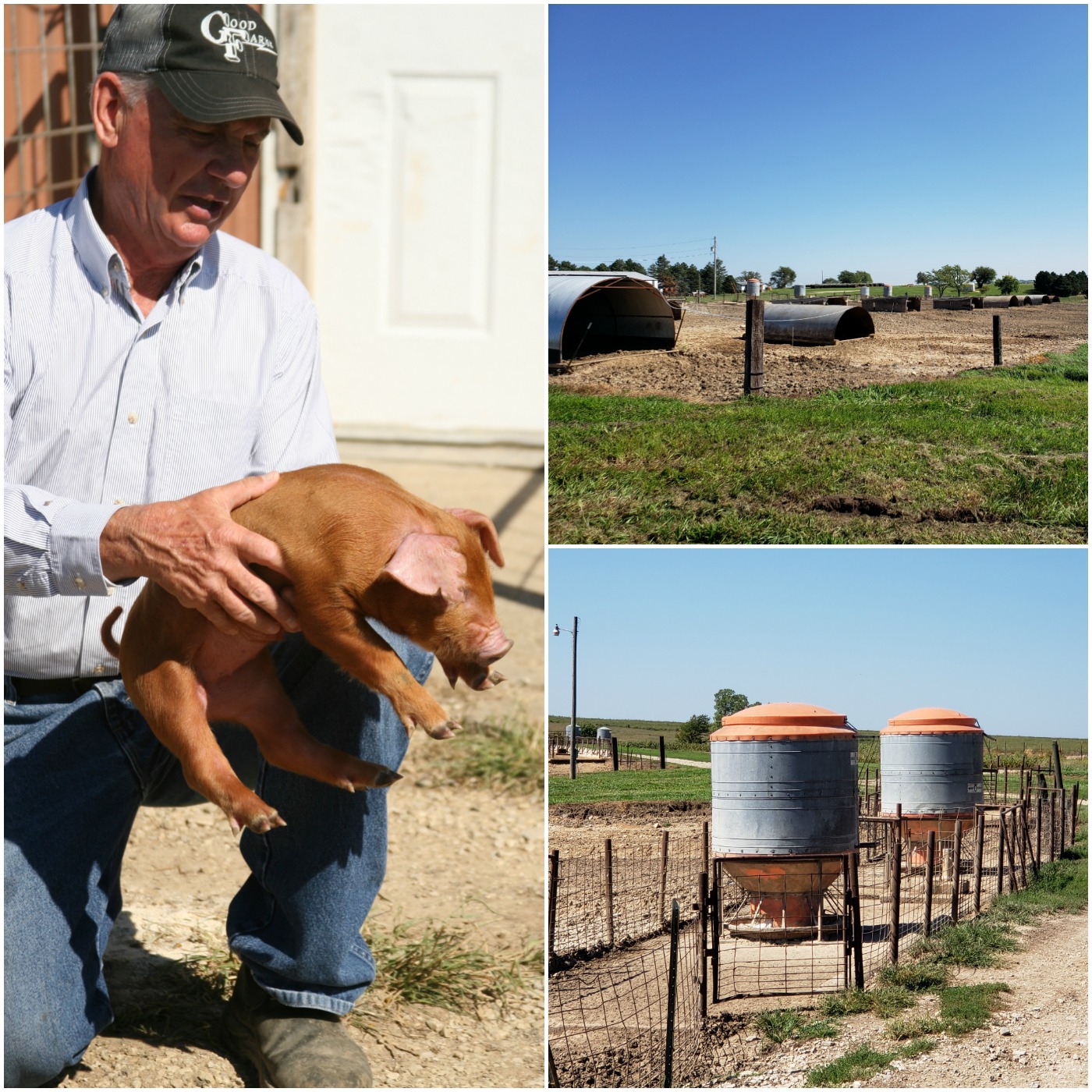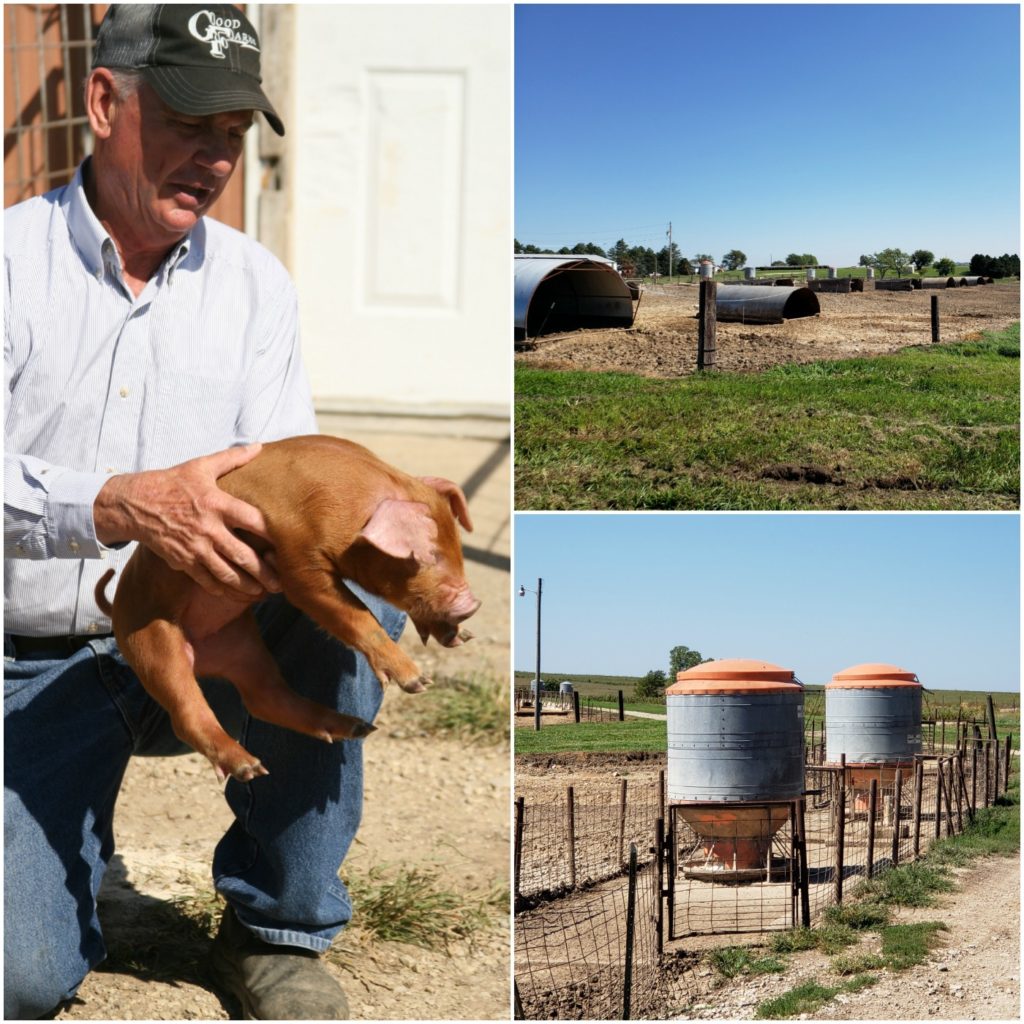 Did you know that there are over 61,000 family-farms in Kansas? They raise a wide-variety of crops and livestock, including soybeans, hard red winter wheat, sunflowers, grain sorghum or Milo, corn, hogs, and beef cattle. There are roughly 2.1 million farms in the United States and 97% of those farms are family-owned operations.
When you go to the grocery store, do you ever think about where your food comes from? Do you realize that without farms we will not have food to eat and nourish our bodies?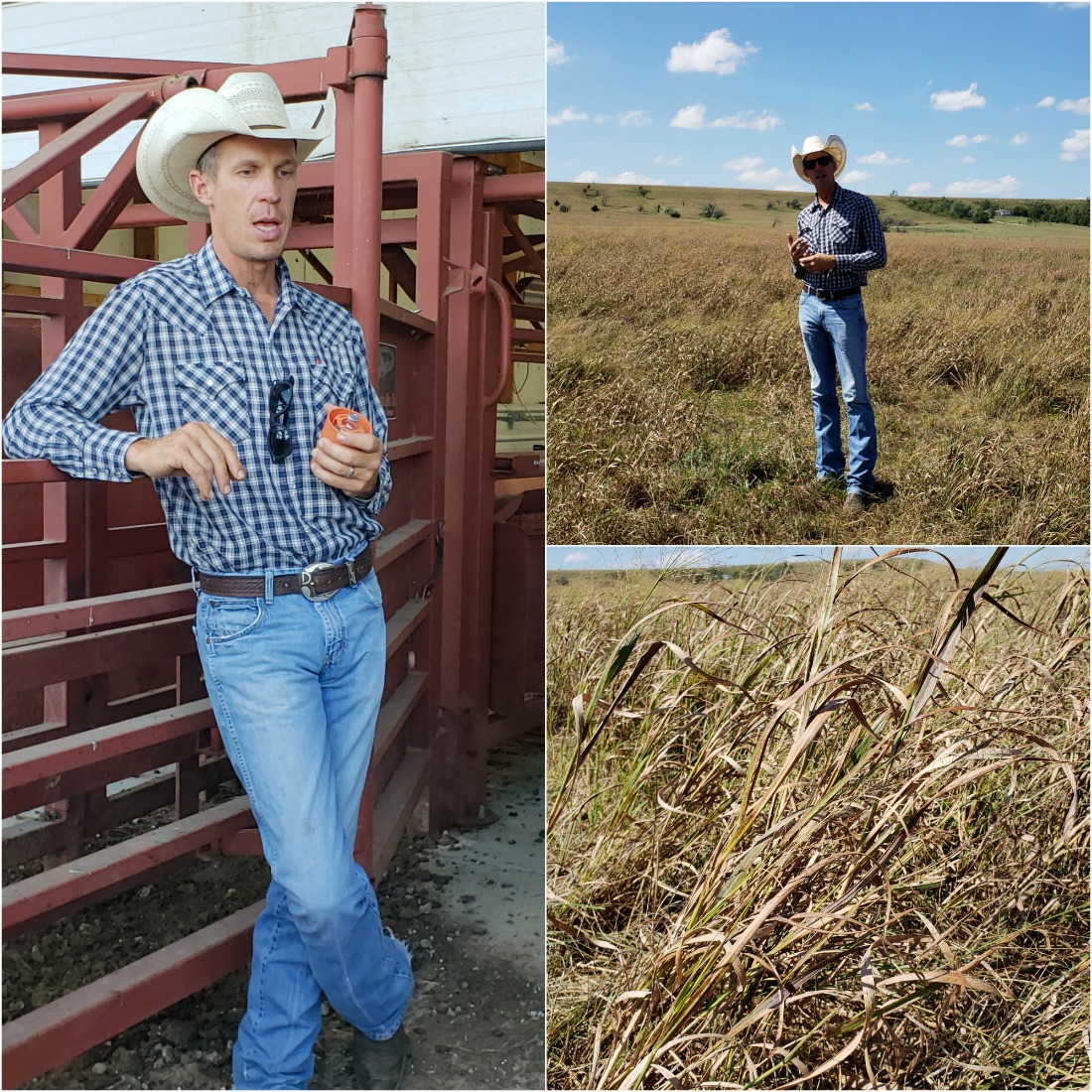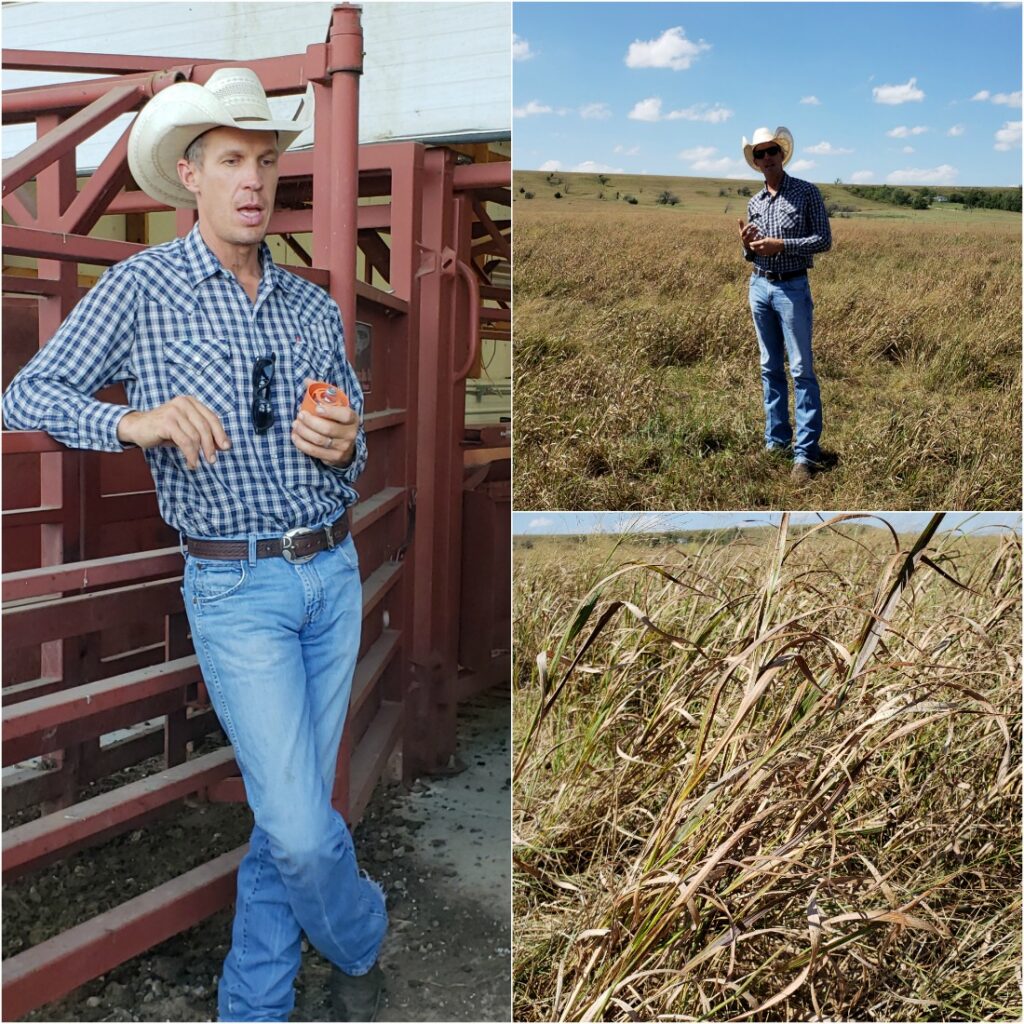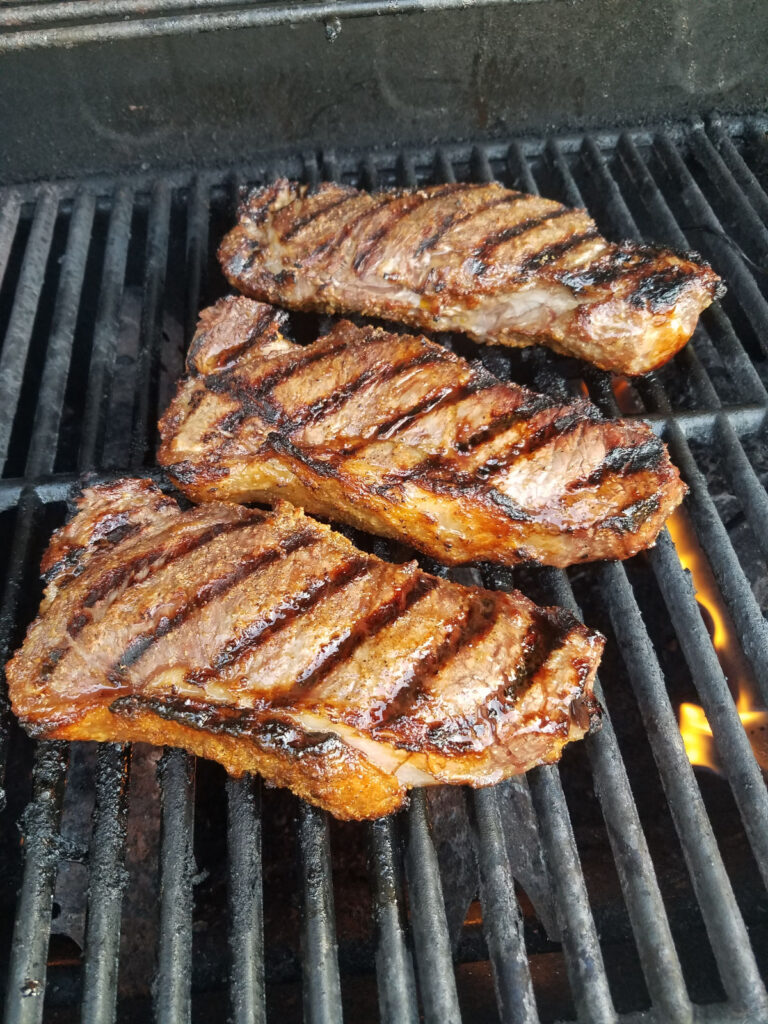 Do you know the difference between traditional beef (grain finished) and grass fed beef? Real, wholesome food isn't the enemy. Knowing that a big juicy steak is good for my family is important to me. ALL beef is grass fed. Cattle all graze on grass. But, it's all dependent on how it's finished. Grass fed beef has a distinct flavor and texture. It has much less marbling. When cattle are fed grain to finish, that's what creates that beautiful marbling in the meat. Get your grill's ready for the best Marinade for steak and Grilled Flank Steak.
Are you interested in hormones given to beef cattle? Read more about it here.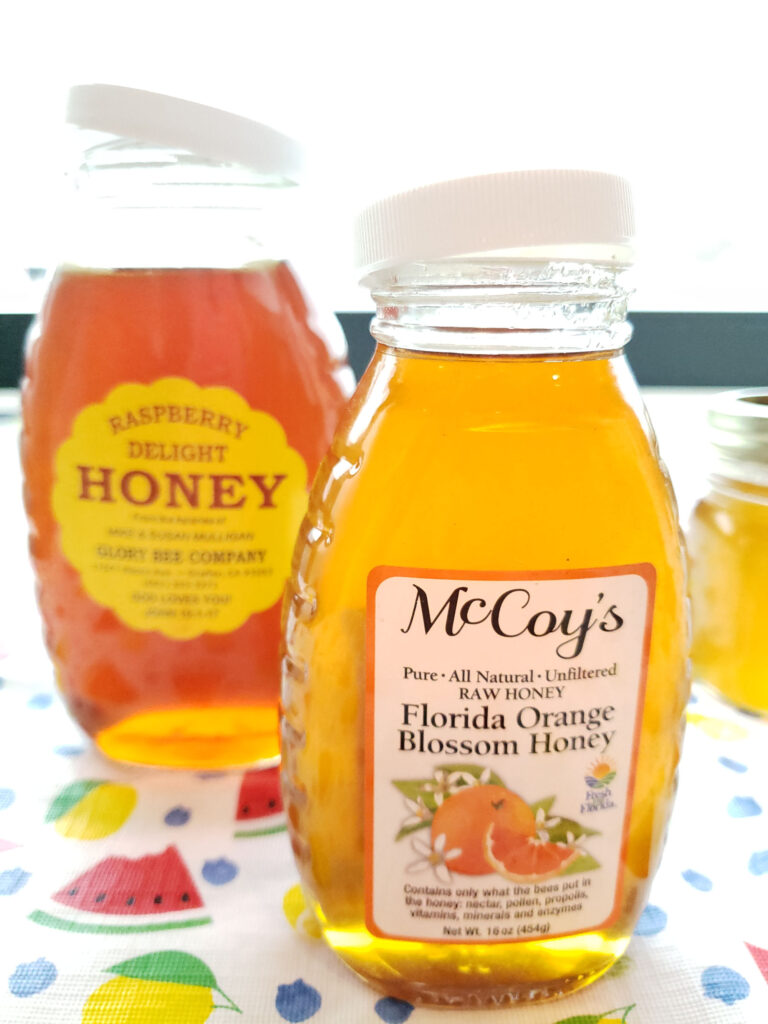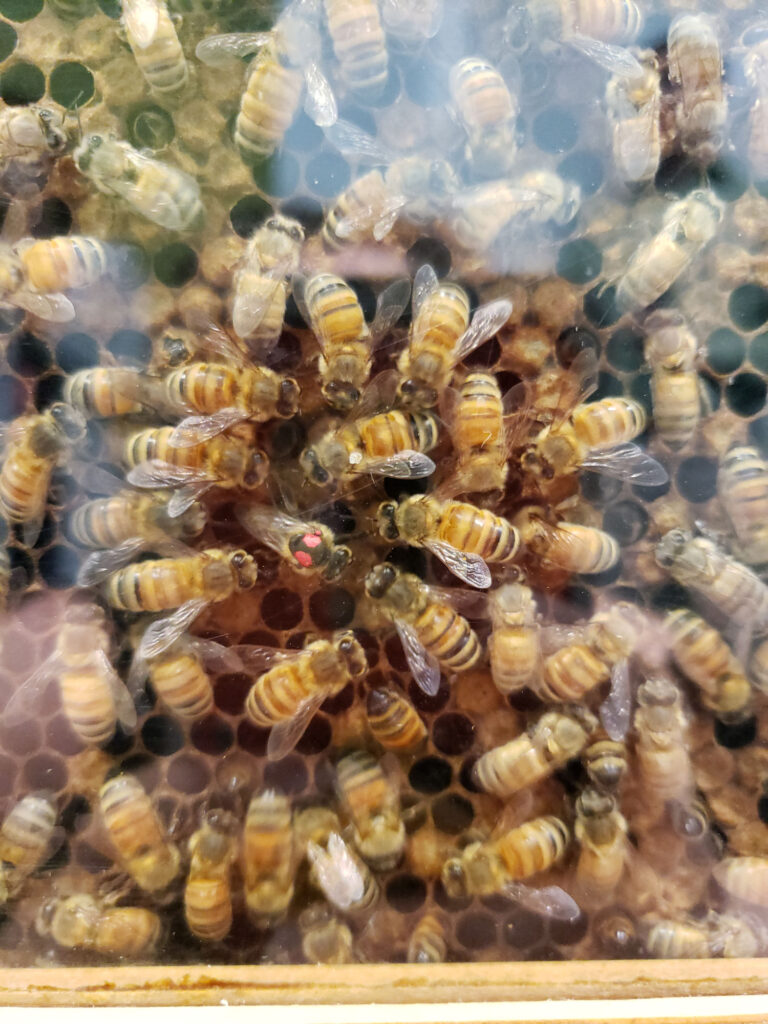 There is a misconception that farmers mistreat the land. They are actually conservationists. Many leave certain areas of their farms wild with weeds and wildflowers to encourage honey bees and Monarch butterflies. They use conservation tillage, which is the method of leaving last year's crops residue on the surface of the field. Low-till or no-till practices allow root systems and plant residues on the surface of the ground to naturally decompose. Other methods used are cover crops and crop rotation. These practices can help break disease and pest cycles, and assist in building organic matter. Did you know that 82-94% of corn, soybean, and wheat acres are rotated annually?
About one-third of our food comes from honey bee pollination. Each year, I plant zinnias, sunflowers, and other annual flowers to attract honey bees and Monarch butterflies. Looking to learn more about honey bees and the different flavors of honey? Visit the National Honey Board.
What is a GMO?
Genetically modified organisms (GMOs) refers to crops developed through genetic engineering. This allows plant breeders to take a desirable trait found in nature and transfer it from one plant organism to another plant. There are 10 commercially available crops grown from GM seeds in the United States.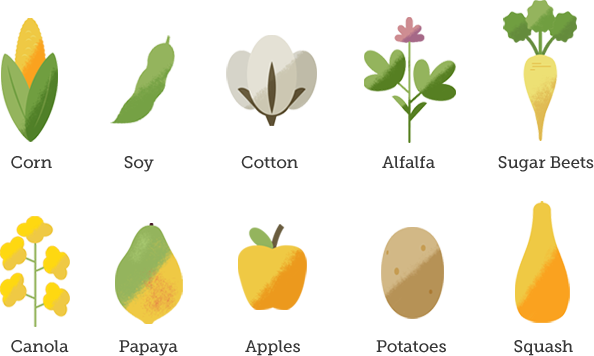 (Photo courtesy: discover.monsanto.com)
Consumers are now demanding non-GMO. But, as the old saying goes, you can't have your cake and it it too. Because, in one breath consumers are also demanding produce be larger, improved taste, quality, and utility. And, in another breath they are insisting on organic and non-GMO. Okay, so which is it? Because from the daughter of a small farmer, I'm completely confused. And if as a consumer, you are not informed of the farming practices, then how can you demand that a farmer farm a certain way?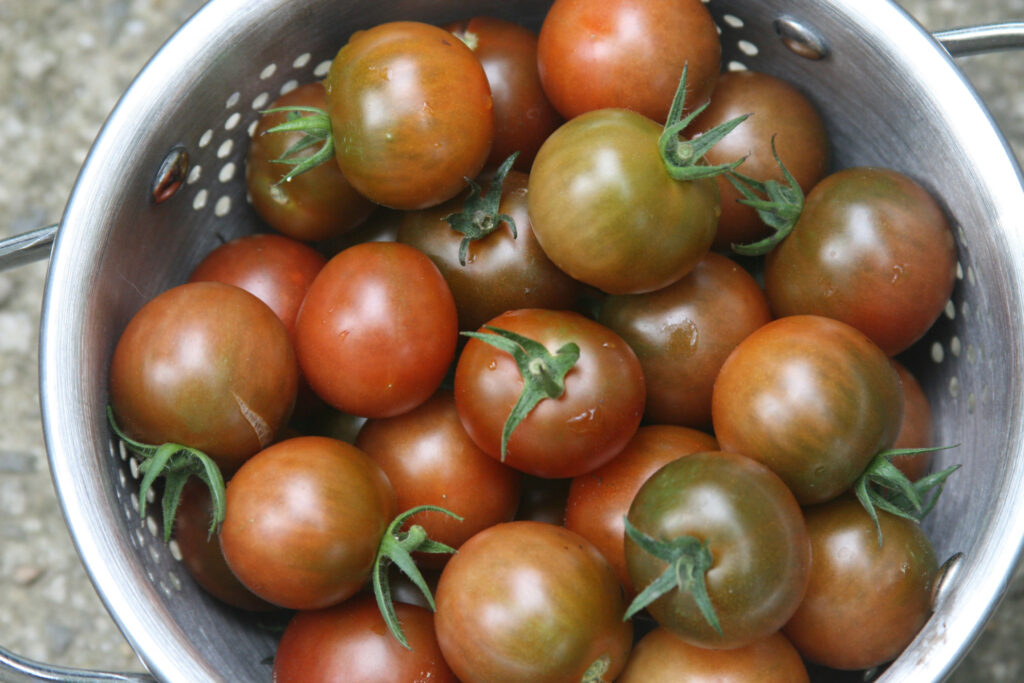 Some other foods that are the result of traditional plant breeding and are not GMOs are: Seedless watermelon, grape tomatoes, broccolini, baby carrots, and tangelo.
Sometimes, traditional crossbreeding may do the job. But other times, genetically modifying may be needed. But fearing certain methods or thinking that a technique should be banned is neither logical nor scientifically sound. As we continue to face challenges, including a changing climate and new pests, scientists need all these tools at their disposal to help develop a safe and efficient food supply. And with less farms than ever before, farms are looking to increase yields to be able to feed everyone.
We visited the Central Missouri Meat and Sausage which is a medium-size processing facility in Missouri. They also have a restaurant and retail store next to their processing facility.
Pigs that this particular plant processes are raised in confinement facilities. Where the pigs are raised in clean, controlled environments, which helps prevent disease and parasites. This is the case for many of the pigs that are processed in the United States. Hormone use in pork and poultry is banned. Not because of safety, but mostly because of consumer demand. It's not incredibly necessary because of pork and poultry naturally have a shorter growth cycle. All slaughter houses are required by law to have a USDA inspector present at the time of the kill process.
Food Product Labeling:
Labels are strictly regulated by the USDA. Major food companies often lobby and push through things they want on labels. Food labeling can be misleading. For example, on pork and chicken packaging many companies have the words "no hormones added." They add those words thinking more customers will buy their products versus their competitors. But most consumers probably don't even know they don't use hormones in pork or chicken. To me, that is misleading the consumer. Why add those words if hormones aren't even used in that industry?!
The same applies for GMOs. Some companies use the words "no GMOs" on their food packaging. But, it's misleading because the food product isn't a GMO produced product.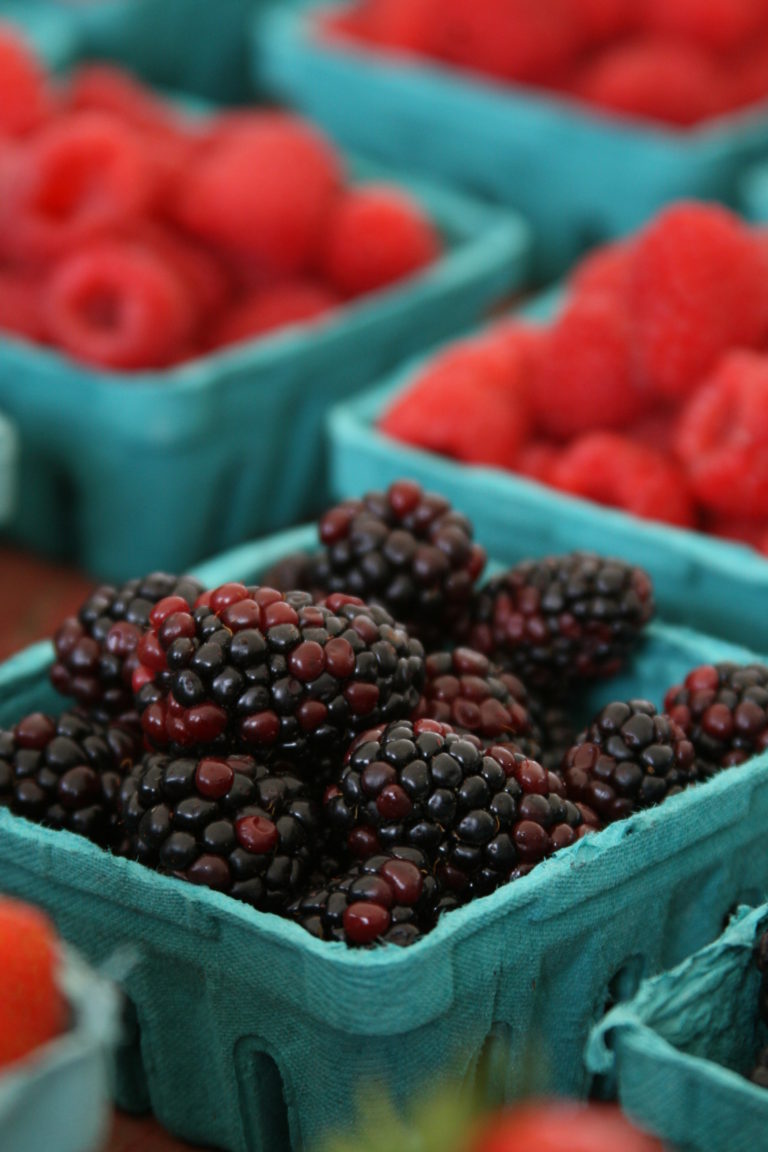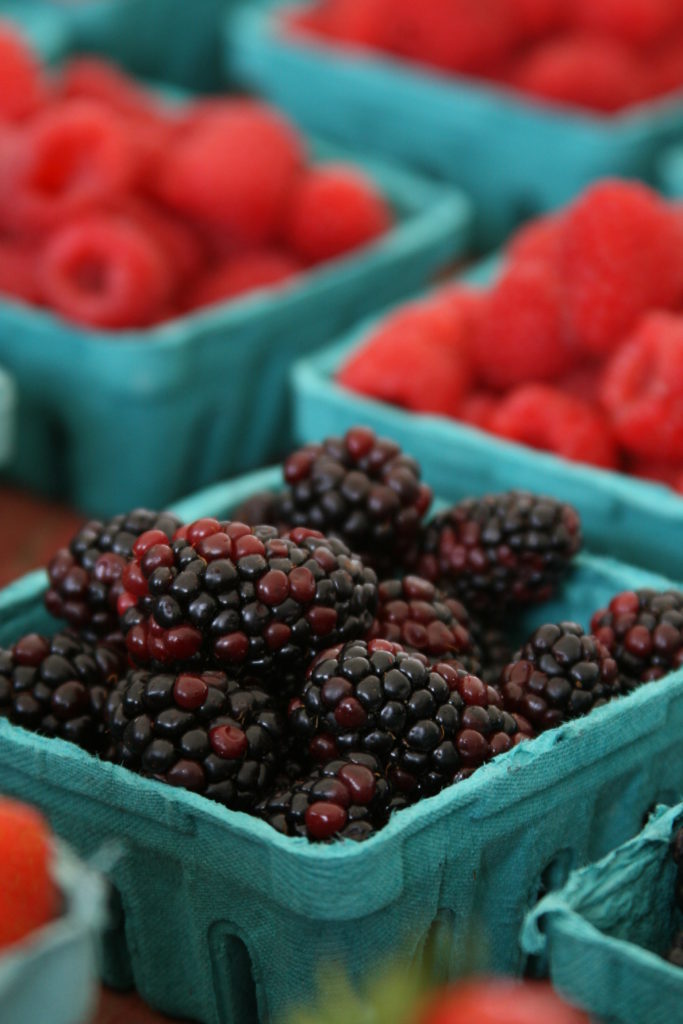 Discovery Channel has a really great show right now – The American Farm. It is an authentic view from farms across this country about the risk, rewards, hard work, and innovation behind American farms.
Ultimately, you need to use your best judgement and common sense for what you think is right for you and your family. Do your research and know where your food is coming from.
For more information regarding grass fed beef, hormones in beef, and GMOs visit these websites: