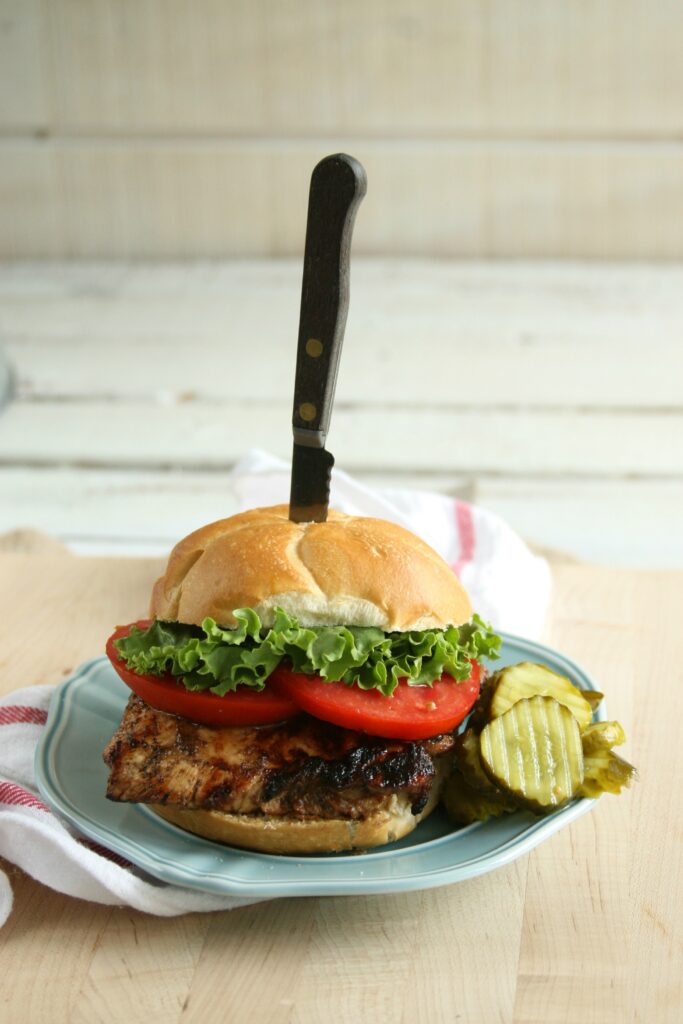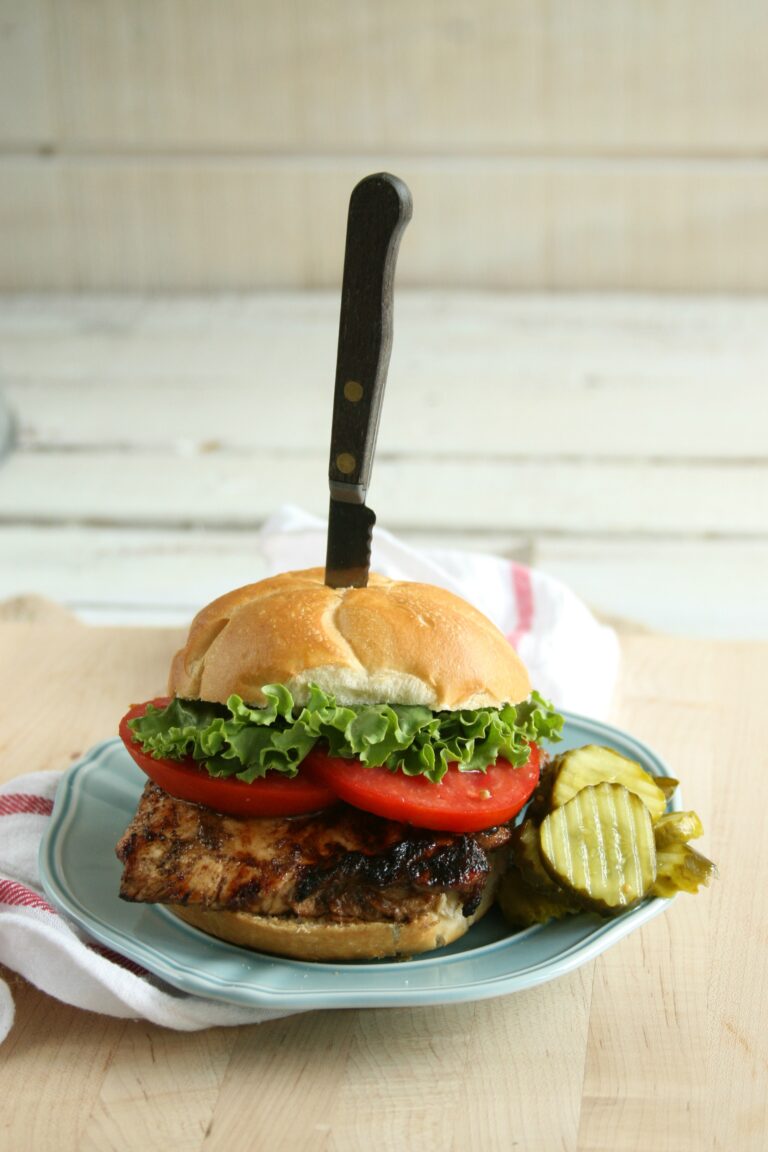 The New Year is upon us and we're starting out by cleaning up the house, organizing the garage, and donating what we don't need. The weather has warmed up a little. We're making the best of it and getting outside. And grilling outdoors, because one of my favorite things to whip up is my Brown Sugar Mustard Grilled Chicken. It's packed full of flavors, with just the right touch of brown sugar that caramelizes as it cooks. Serve this yummy chicken on a toasted brioche bun or over a garden salad.
As a food blogger, I've had to figure out how to make this all work. Work from home and yet still bring in an income. Fortunately I've been freelance recipe developing for a major grocery store chain, full-time. That's helped me pay bills and definitely think outside the box on unique recipes. Which brings me to the subject of ads on food bloggers websites. For me personally, I am distracted by ads. I hate how they clog up my screen, bounce around, and slow my browser. So, as long as I am able, you will not see a bunch of ads on my blog. Just a few affiliate links for Amazon. By purchasing from Amazon with those links, you help me earn a little income, at no cost to you. I certainly do not mean to offend any other food bloggers, this is just a personal preference. So go on and enjoy great recipes without the clutter of ads! I really hope you enjoy my Brown Sugar Mustard Grilled Chicken. It's a keeper!
Looking for other recipes? Try my Blueberry Skillet Pie with flaky homemade crust, Braised Brisket Stew, and Pecan Banana Bread. For more great recipes, if you haven't already ordered a copy of my cookbook, A Farmgirl's Table, be sure and do so!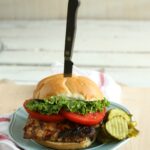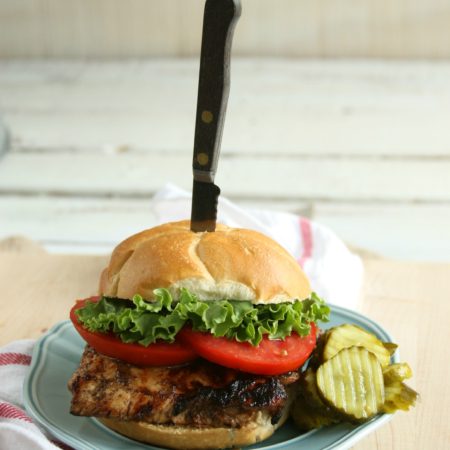 Brown Sugar Mustard Grilled Chicken
Total Time
2
hours
12
minutes
Ingredients
4 to 5

pounds

boneless

skinless chicken breasts

1/3

cup

brown sugar

packed

1/4

cup

olive oil

1/3

cup

stoneground mustard

3

tablespoons

balsamic vinegar

1

tablespoon

onion powder

1

teaspoon

garlic powder

Salt and Pepper to taste
Instructions
In a large zip style bag or in between two layers of plastic wrap, pound the chicken to about 3/4-inch thickness, with either a meat tenderizer or a wooden rolling pin.

In another large zip style bag, place all of the ingredients for marinate and squish around with your hand, from the outside of the bag. Place the flattened chicken breasts into marinate. Let marinate for about 2 to 6 hours, or even overnight.

Cook on the grill, over medium to high heat for about 3 minutes each side. Or cook in a large skillet with 2 tablespoons of olive oil and 1 tablespoon of butter. Let rest a few minutes before slicing.
A Farmgirl's Kitchen is a participant in the Amazon Services LLC Associates Program, an affiliate advertising program designed to provide a means for sites to earn advertising fees by advertising and linking to amazon.com